Maryetta 3rd & 4th Basketball 2021-22 (UPDATED).
2021-2022 * Maryetta Junior High Basketball * 2021-2022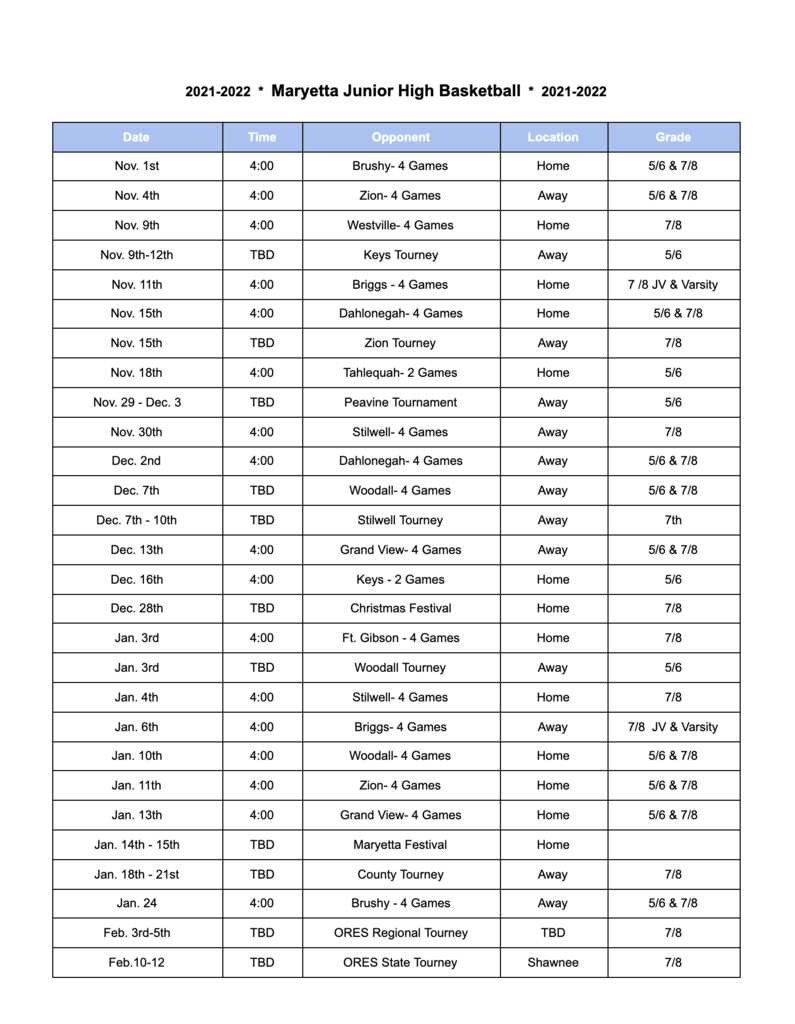 Next Week is Red Ribbon Week - October 25th through October 29th.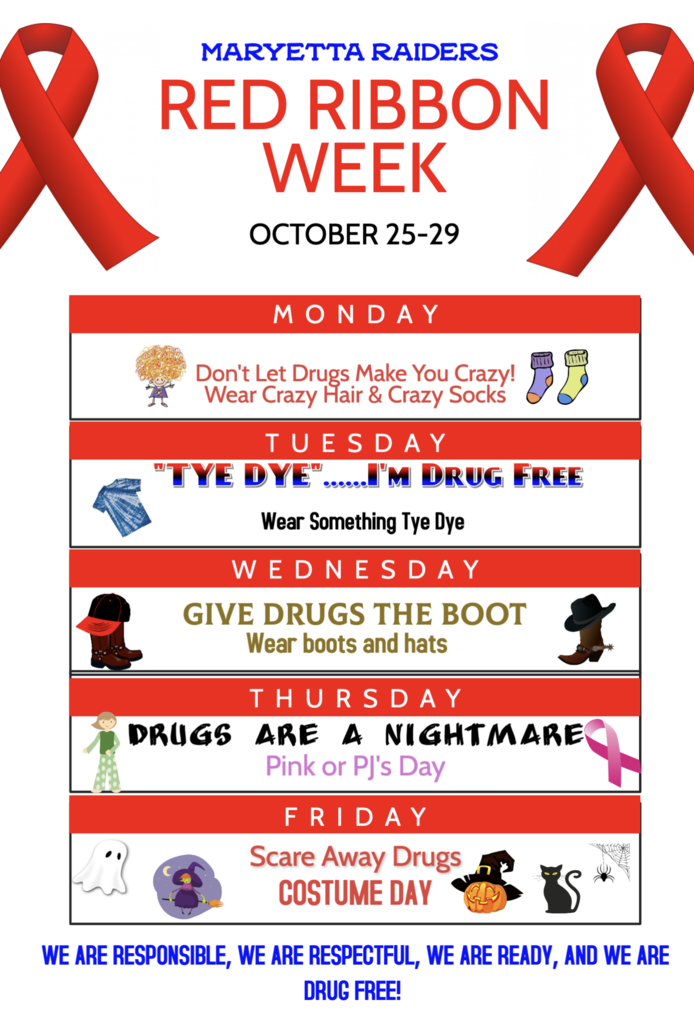 This says it all! Thanks Raesha Martinez! Unity Day was a huge "orange" success at Maryetta!!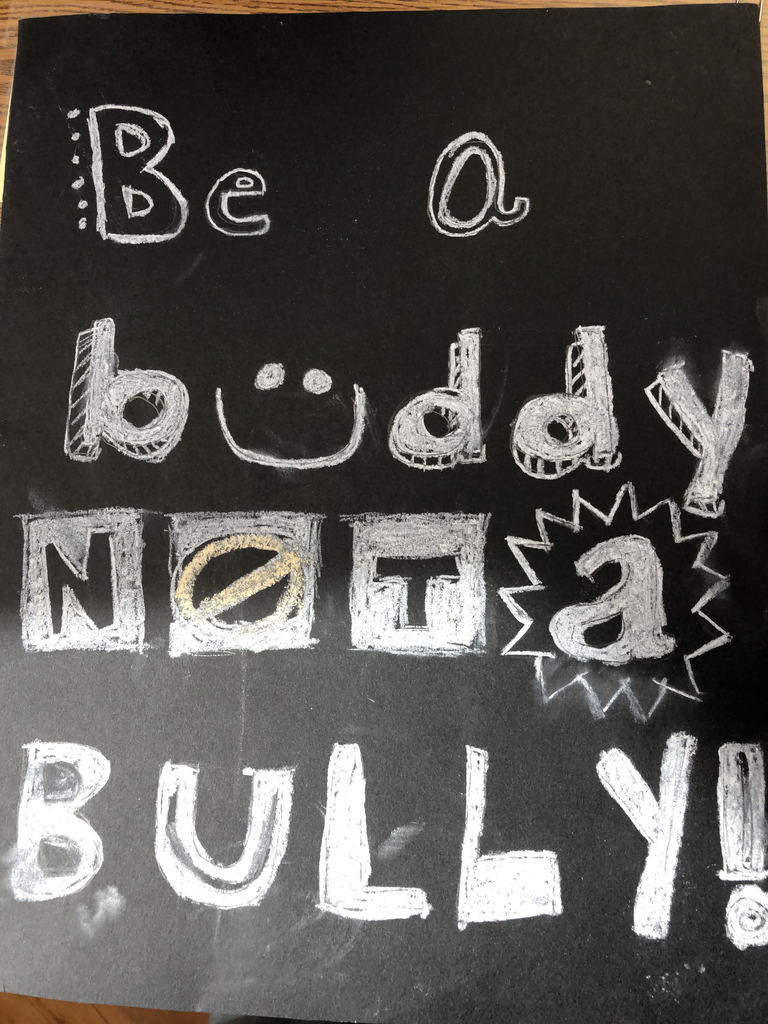 Woodall 3rd and 4th grade basketball tournament.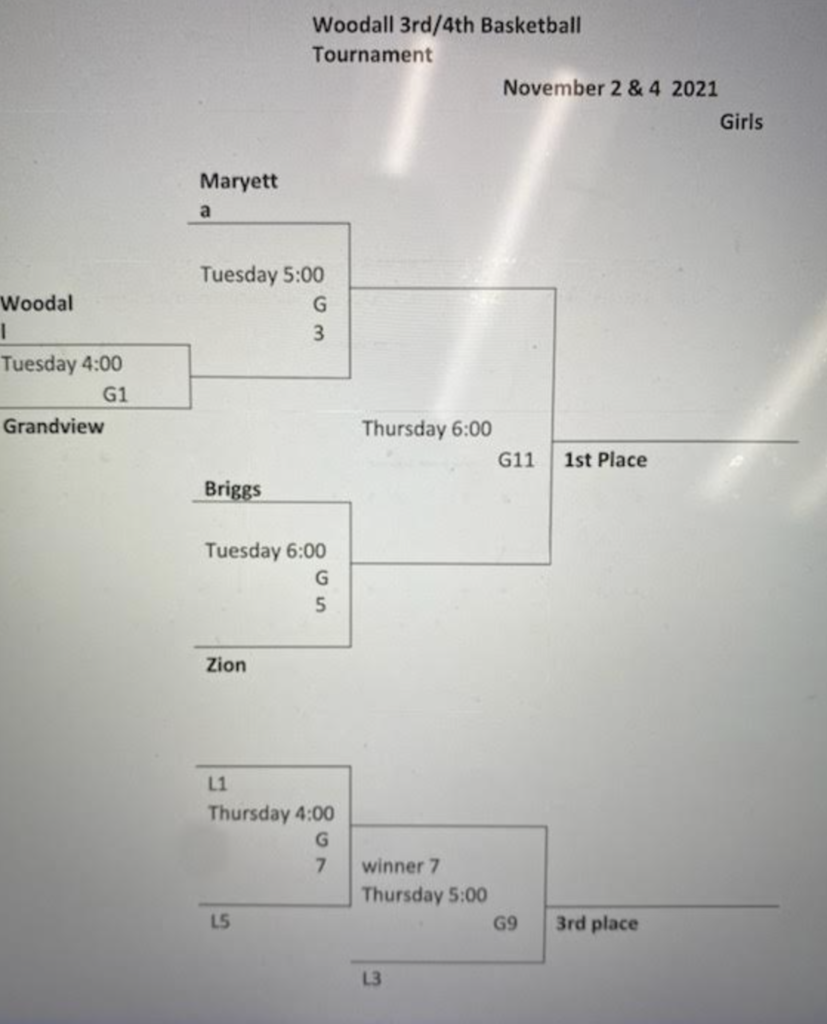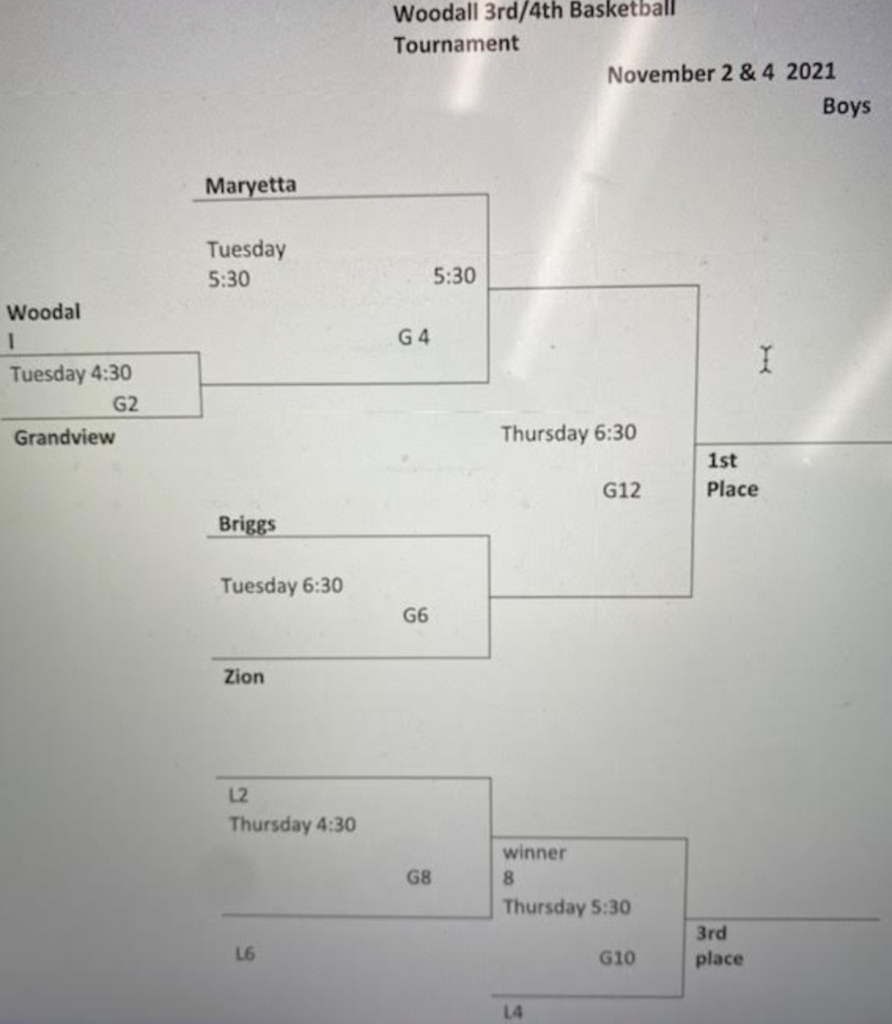 Download the Stopit app to report bullying, questions and concerns! Our school code is maryetta2285 or you can search by our school name!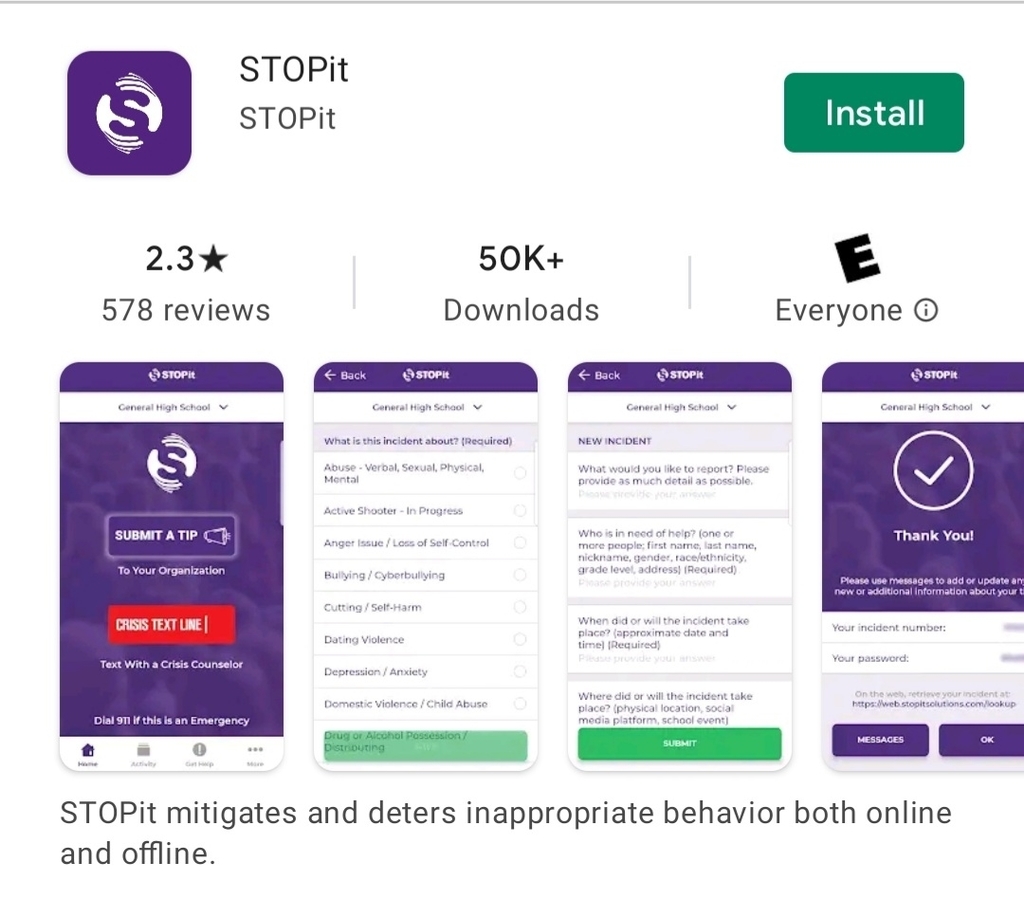 Dates for upcoming Angel Tree applications!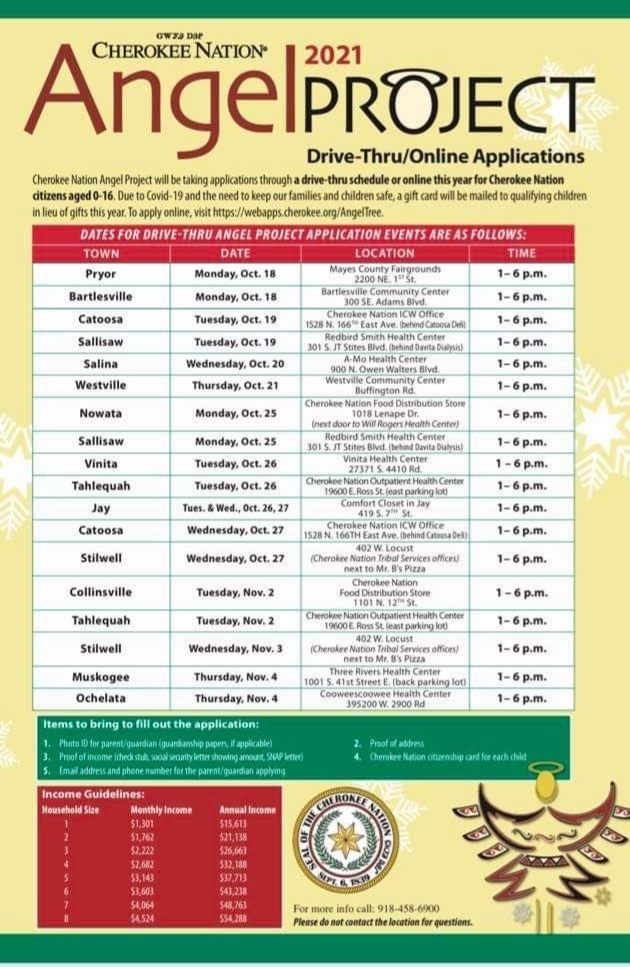 Weekly Events!!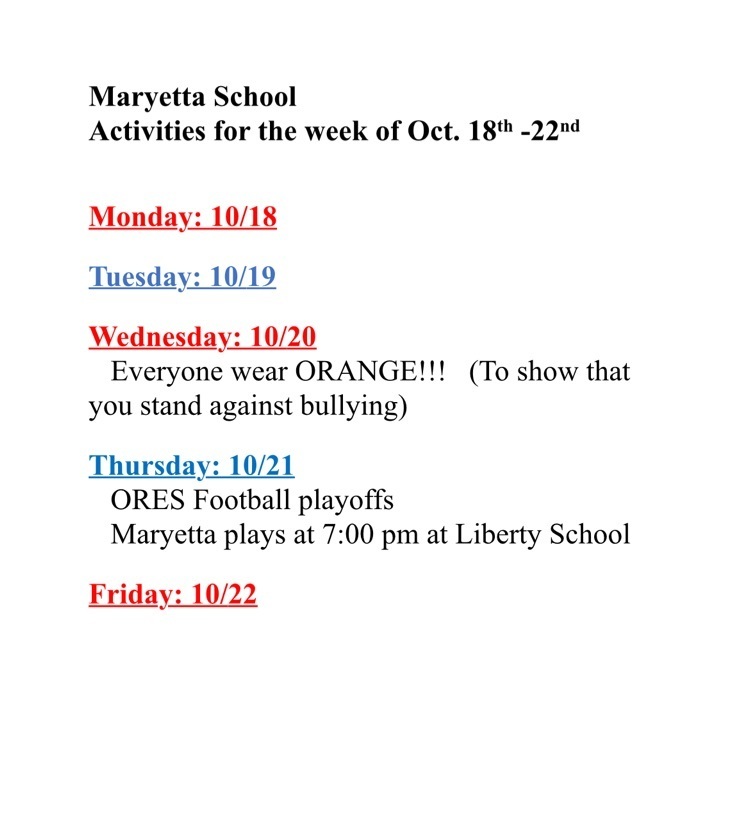 Please donate blood today and help save a life! WALK- INS ARE WELCOME! Come anytime before 5:00p.m. They are located in front of the Activity Center.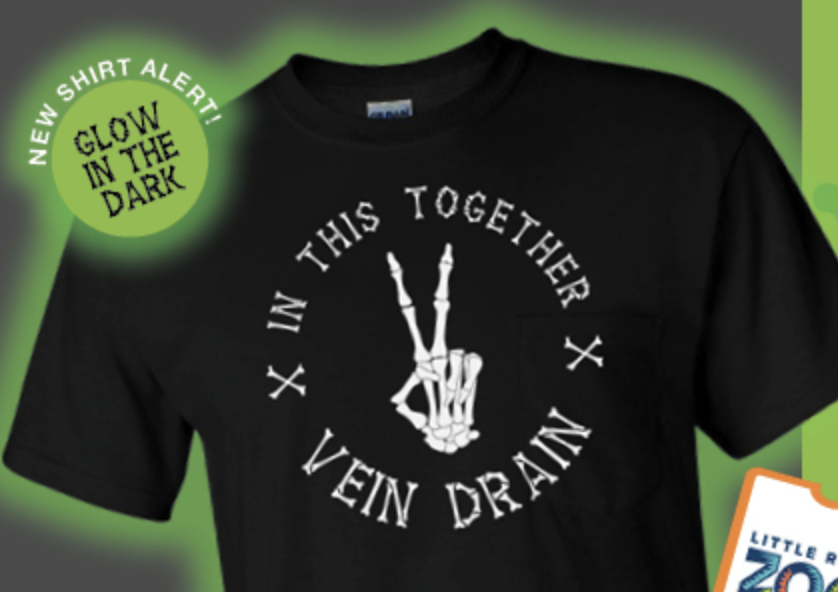 The health department will be giving FREE COVID AND FLU VACCINES tonight in the Cafeteria from 3:00 p.m. to 6:00 p.m.

Reminder: Today is Parent/Teacher Conference Day from 3:00 - 9:00 p.m. Please be sure to visit with child's teacher in person or via email/phone/zoom/etc. Also happening tonight: Family Health & Safety Engagement - Free Books! (4:00-8:00) Free Covid Vaccines - Cafeteria 3:00-6:00 Cherokee Nation helping with Job Search - Cafeteria 3:00-5:00 OBI Mobile Blood Drive-near Activity Center 12:00-5:00

OCTOBER 20TH IS UNITY DAY! WEAR ORANGE to show that you support those who have been bullied and to encourage kindness, empathy and inclusion of others. The class with the most students who wear orange will win an extra recess!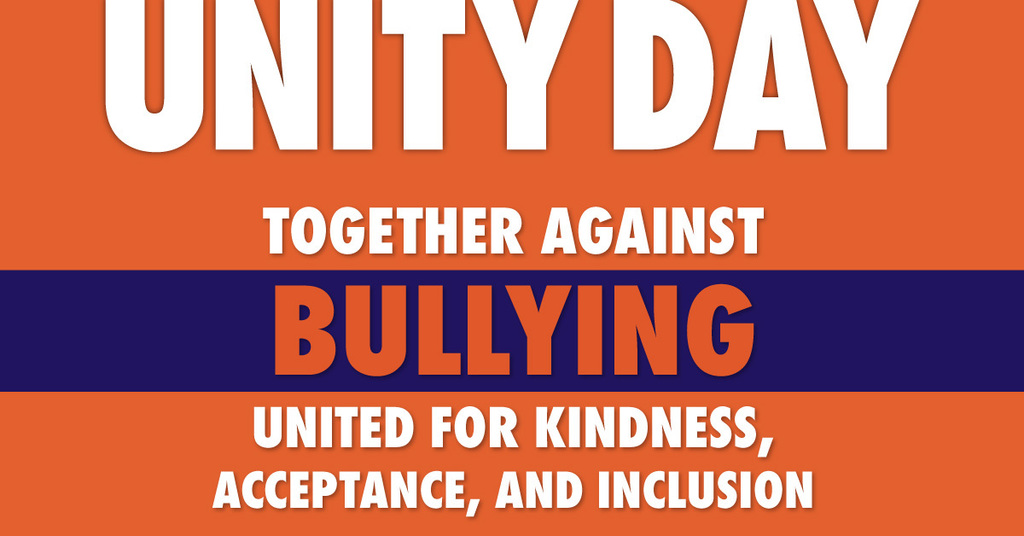 https://www.stopbullying.gov/resources/kids
This is an excellent resource on bullying prevention. It provides information on the definition of bullying, what to do if you are a bystander, how to deal with cyberbullying and who to report it to.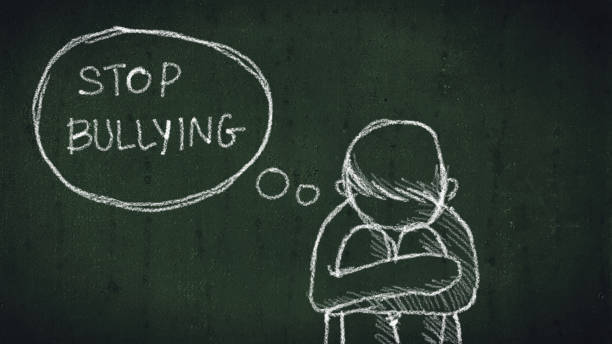 OCTOBER IS BULLYING PREVENTION MONTH - Maryetta students and staff will be participating in several activities and challenges during the month of October that will focus on bullying prevention and awareness. Most of these will be presented during Red Ribbon Week which is the last week on October. Your student will be bringing home information soon. / Please know that you or your child can report bullying or any problem behavior by using the Stop It app, the Maryetta website, contacting your child's teacher, administrator or school counselor. The Stop It app is a free app that can be used anonymously to make a report. The code to download this app is 2285.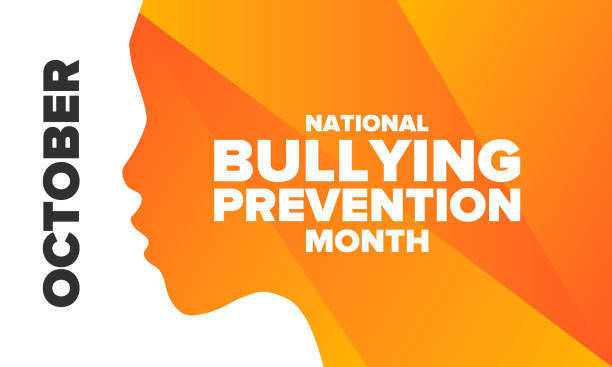 Weekly Events!!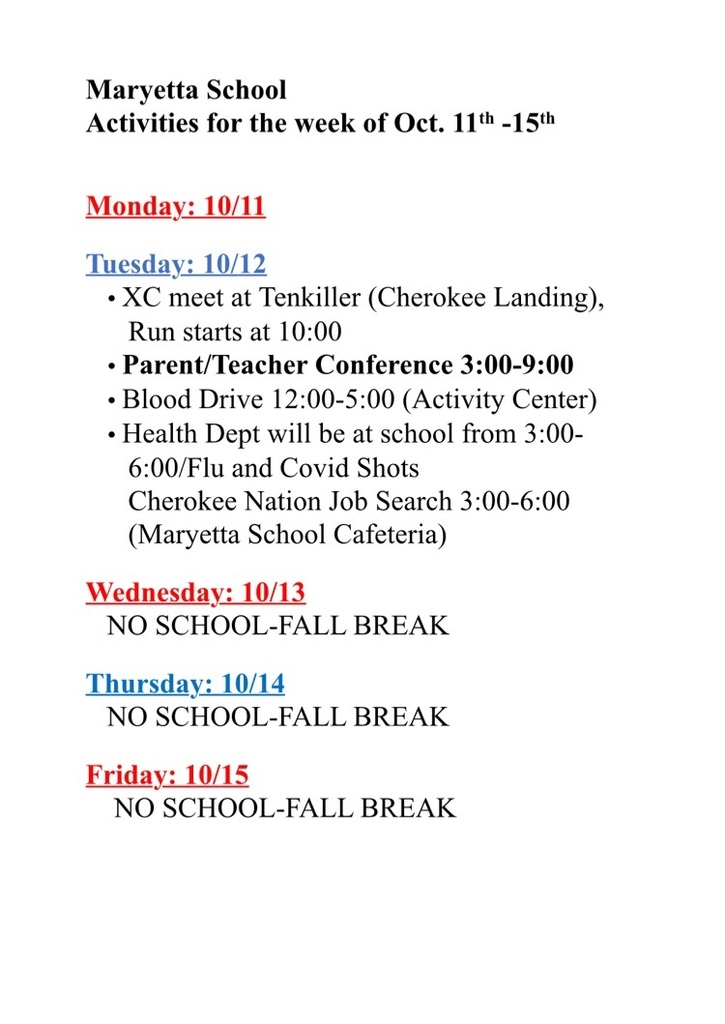 Order forms and money for Powder Puff shirts need to be turned in on Monday, so we can place our order. The design is below.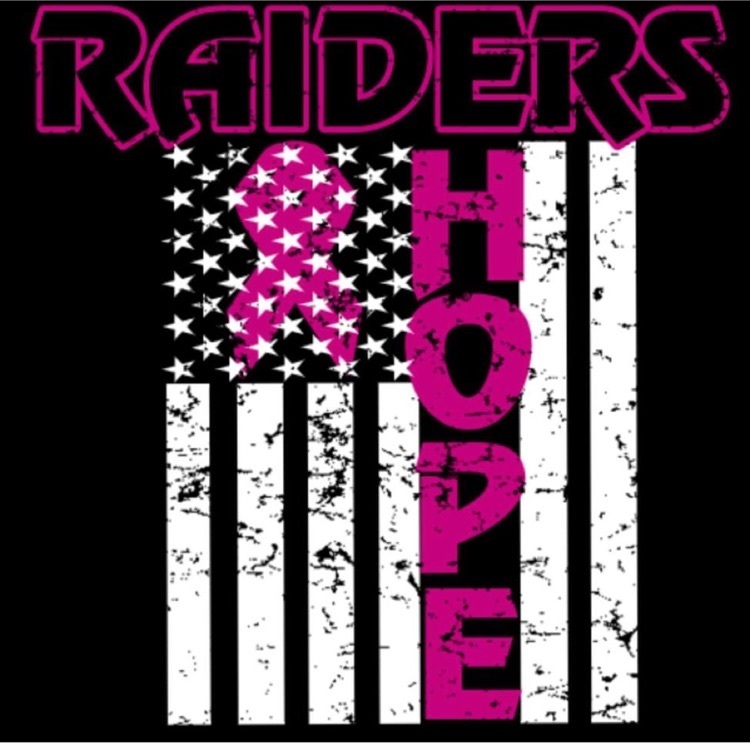 Hats, visors, t-shirts (sizes vary), lanyards, and masks for sale in the front office! Hats are $10, visors are $5, masks and lanyards are $5, and t-shirts are $10. Come and get yours!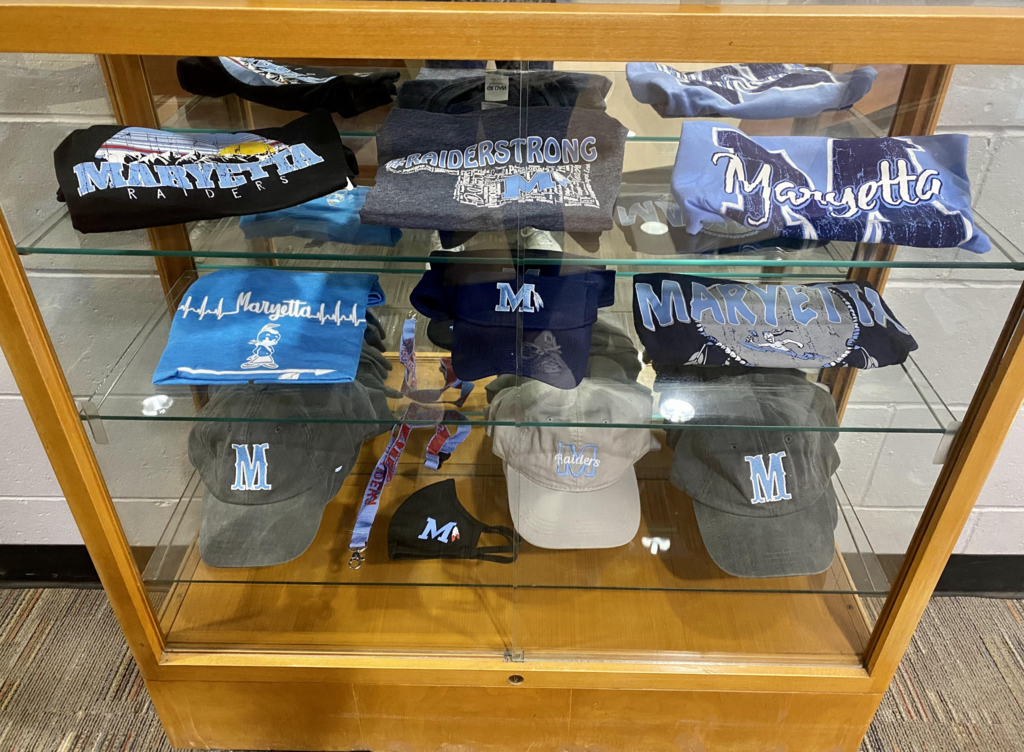 CORRECTION: Please disregard the previous scheduled post. RETAKES WILL NOT BE TOMORROW. The picture retakes have been rescheduled for December 3rd. Thank you!
ATTENTION PARENTS: Picture retakes are CANCELED for tomorrow, Thursday October 7th. We will announce the rescheduled date at a later time. Sorry for the inconvenience this may have caused.
ATTENTION!!! Future Cheerleaders!!!!!!