Just a reminder that food pickup is taking place now at the cafeteria until 4:00 p.m.

REMINDER! Drive Thru meals may be picked up at the Cafeteria today, until 4:00pm!

Practice will be for the 7/8 grades only this week.

Tomorrow's game with Justice Taiwa has been postponed due to positive cases on their end. We will still practice with the girls at 12:30 and the boys at 2:00. Woodall has also postponed all their games this week so it will be rescheduled as well. Practice will not be mandatory.

Wishing everyone a safe & happy holiday! Happy Thanksgiving from Maryetta School! 🦃🍂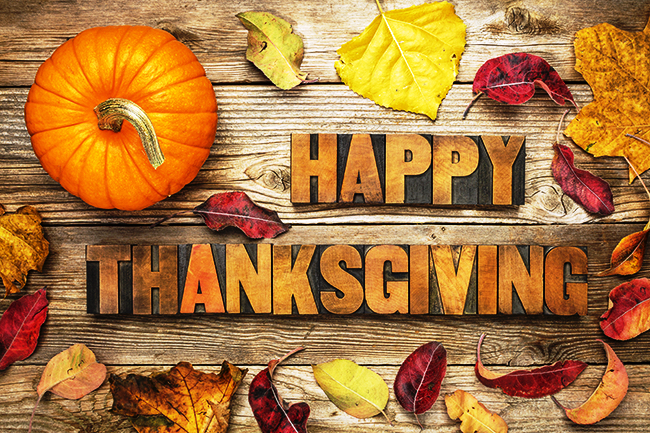 We want to thank everyone who has participated in our silent auction! It was a HUGE success, a really great turn out! Thank you all very much!! -Maryetta School!

Cherokee Nation offered a Classroom Grant to Maryetta Preschool for 1,000 dollars. This year, each teacher that applied received the grant. Maryetta's Preschool teachers want to give Cherokee Nation a Big Thank You for this grant opportunity. Mrs. Frederick, Mrs. Croley, Mrs. Longshore, Mrs. Stilwell, Ms. Turner, and not pictured Mrs. Buckner.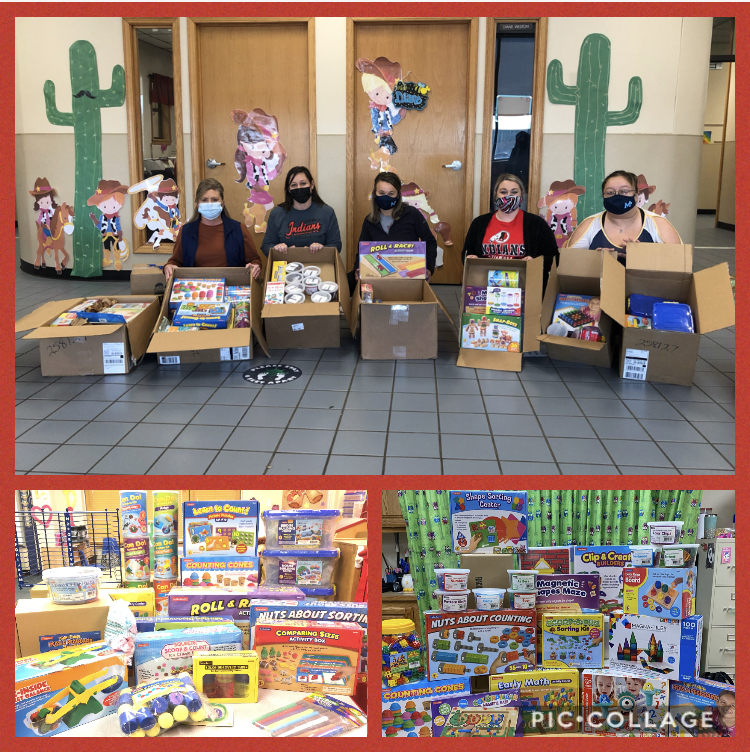 Bidding will end in 5 minutes!!!


Hello Raider Family! Here is the Cherokee Nation Angel tree project flyer! To get your child signed up for the angel tree you must register at cherokee.org - link below. It will explain step by step OR you may go pickup an app at the Adair County fairgrounds today before 6:00 p.m.!! must provide documentation!!
https://webapps.cherokee.org/AngelTree/Home/Index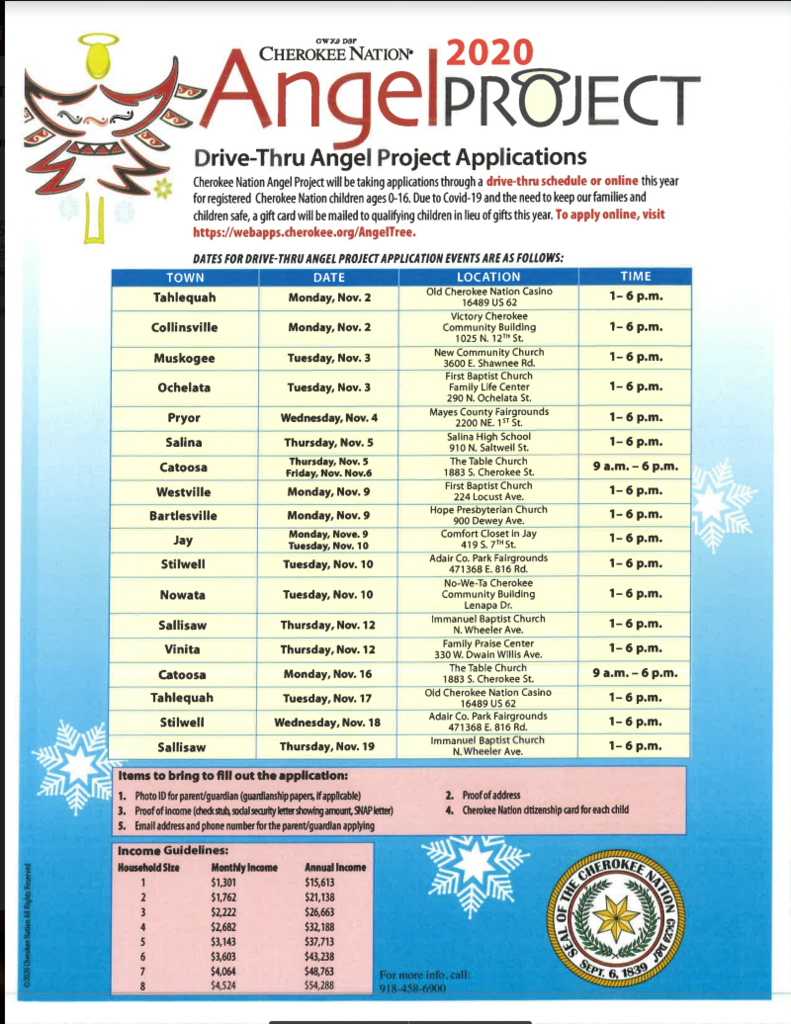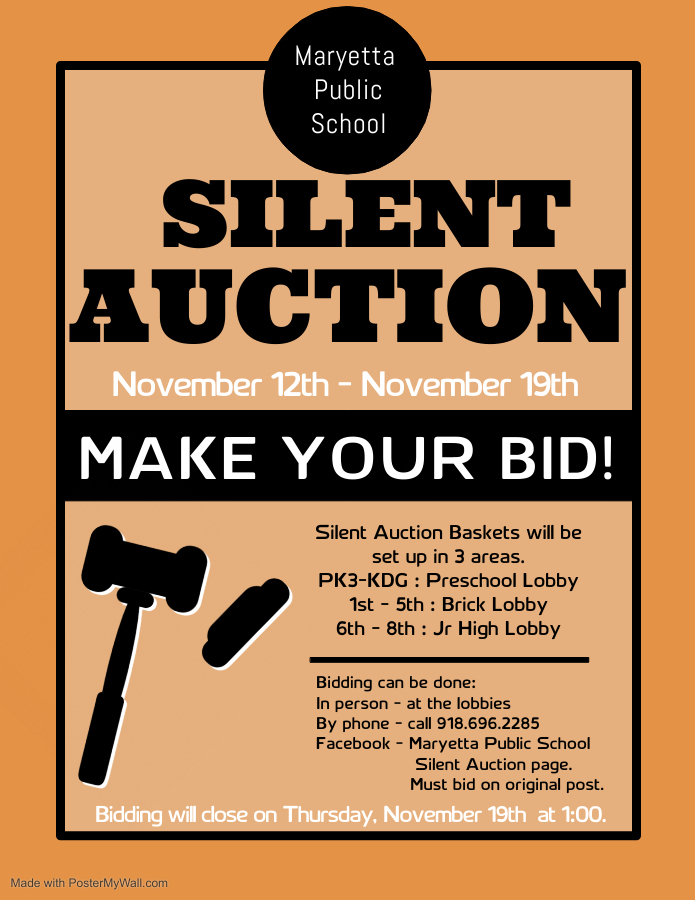 Picture Retakes!! Today from 9:00 to 11:00 am in the Activity Center gym lobby.


Picture Retakes tomorrow from 9:00 to 11:00 am. Parents can bring their child to the Activity Center gym lobby. If you purchased a picture packet that you are not happy with please make sure to bring it with you.

Maryetta families and friends, don't forget the Possum Holler Fundraiser is today from 3:30-7:00. 10% of sales go to Maryetta School. Treat yourself, holiday shop and support the Maryetta Raiders!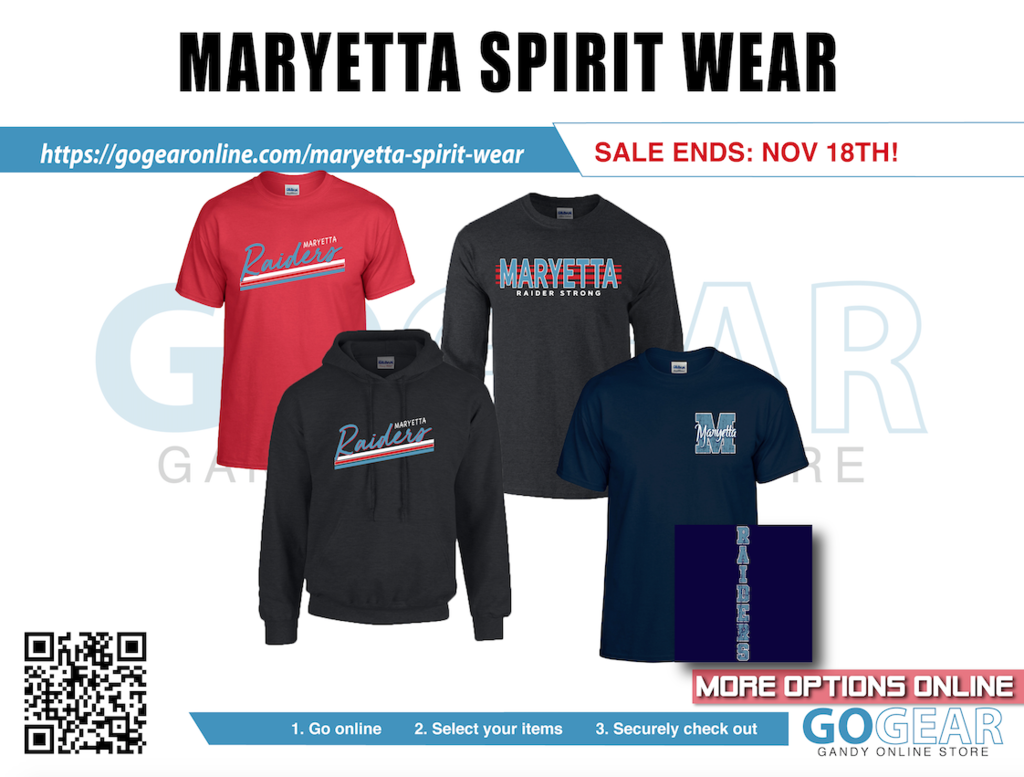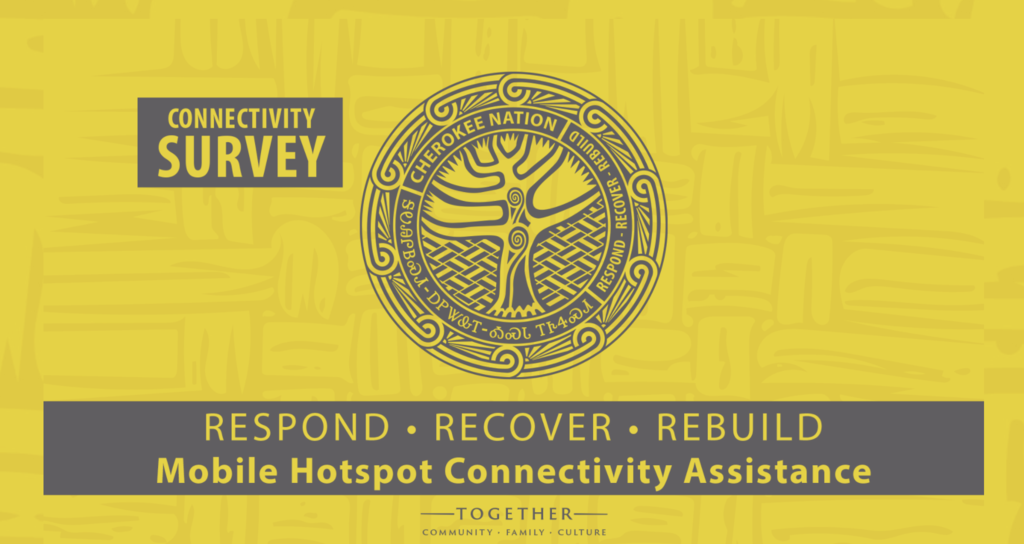 REMINDER! Drive Thru meals may be picked up at the Cafeteria today, until 4:30pm!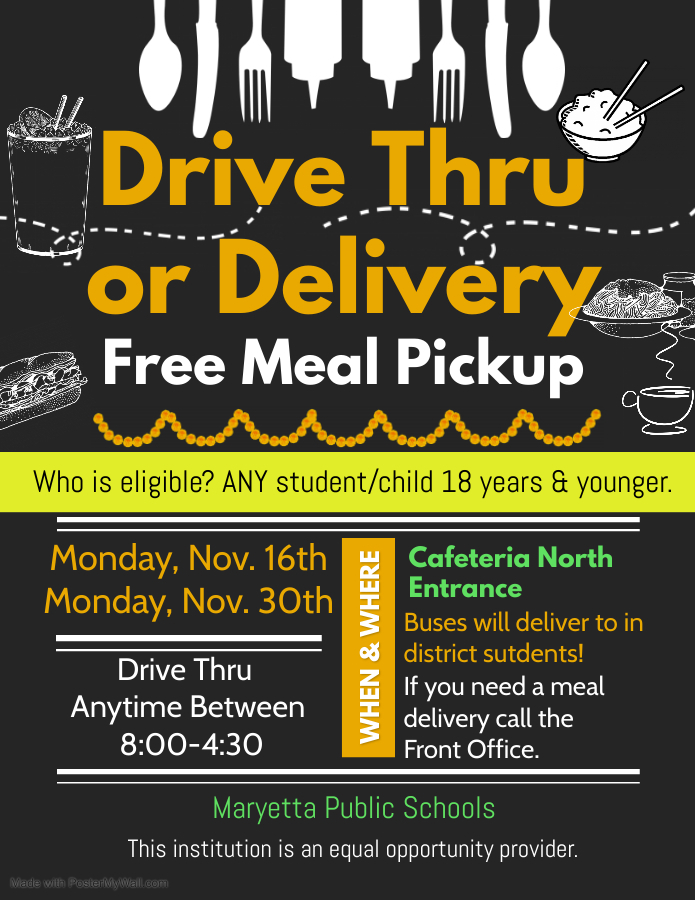 Reminder: Possum Holler fundraiser is tomorrow from 3:30-7:00. 10% of sales will come back to the school.