Book Fair started today! Things to remember: Dads/Dudes and donuts Tuesday morning at 7:30! Parents/guests are welcome to come anytime the fair is open! Tax will be charged this year (scholastic rule not ours) Thank you for supporting the Maryetta Scholastic Book Fair!

Picture retakes will be this Thursday, October 6th. Picture forms will be in the front office if you need one.

Picture retakes will be this Thursday, October 6th. Picture forms will be in the front office if you need one.

WEEKLY EVENTS!!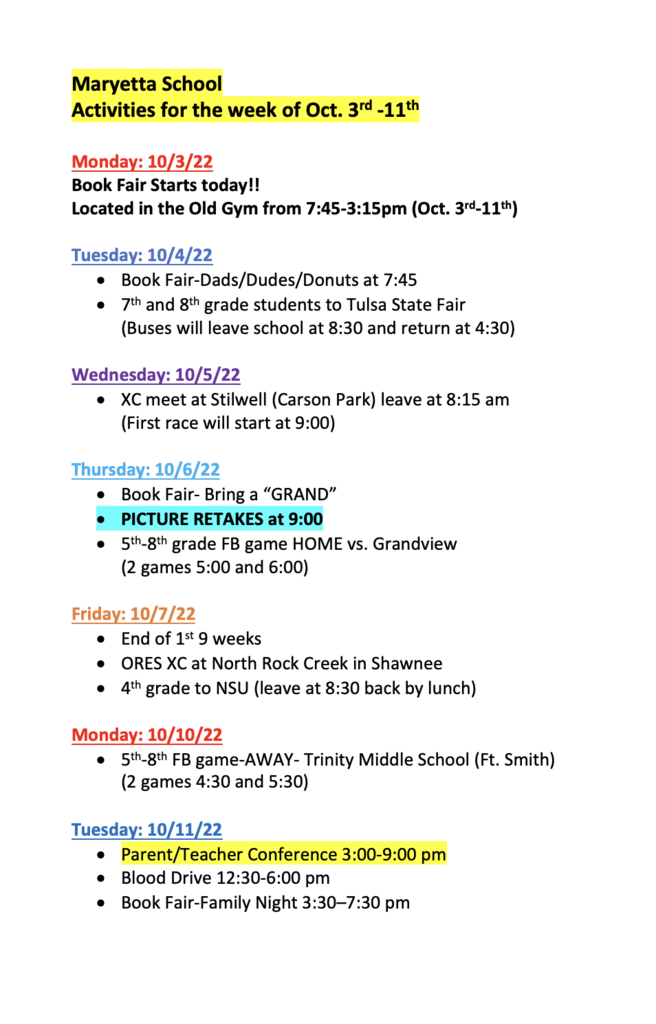 OKLAHOMA FAMILY GUIDES!!! You are your child's first teacher and a critical partner in their learning. To help you support your child in the classroom, the Oklahoma State Department of Education (OSDE) has produced Oklahoma Family Guides. These handy, printable flyers include helpful information aligned to the Oklahoma Academic Standards (what students know and should be able to do in each grade and course) and guidance on how to support student learning at home. Available in English and Spanish!
https://sde.ok.gov/oklahoma-family-guides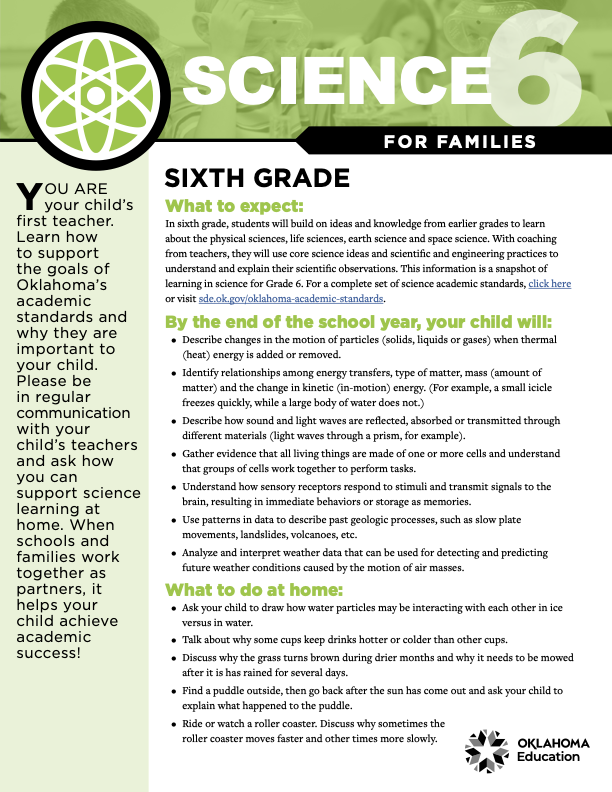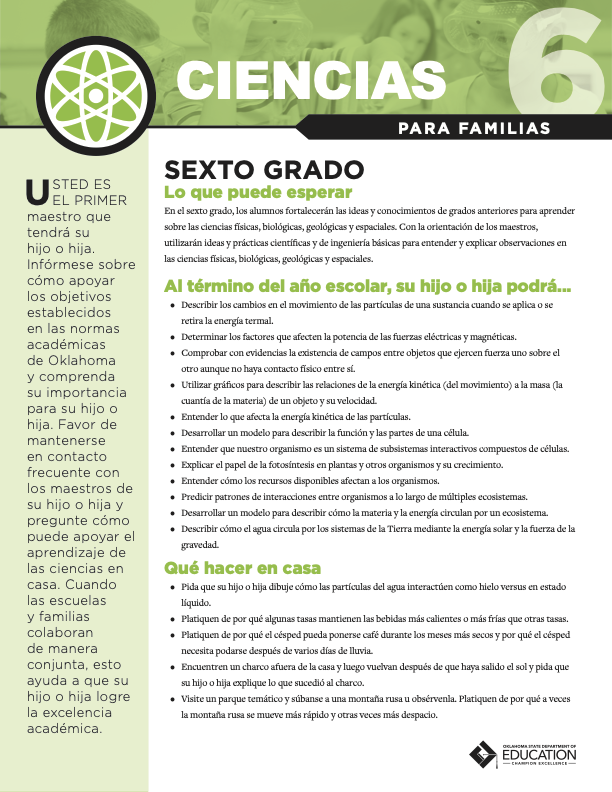 Football versus Stilwell tonight. 5th grade play at 4:30, 6th grade play at 5:30.

Our Family Literacy and Engagement Night/Safety Fair was a huge success! We would like to thank all the parents and students for coming out. We would also like to thank our community partners for coming out. Hope to see y'all at our next one in October!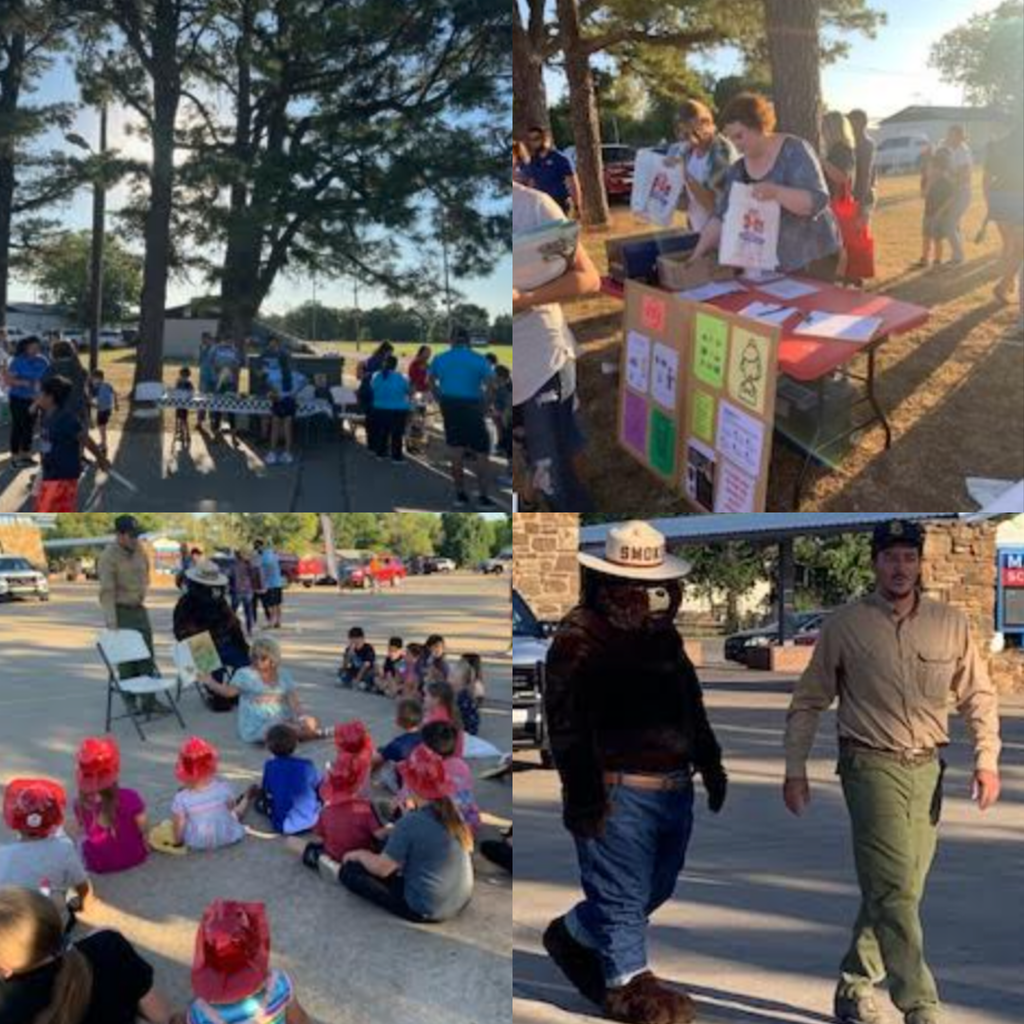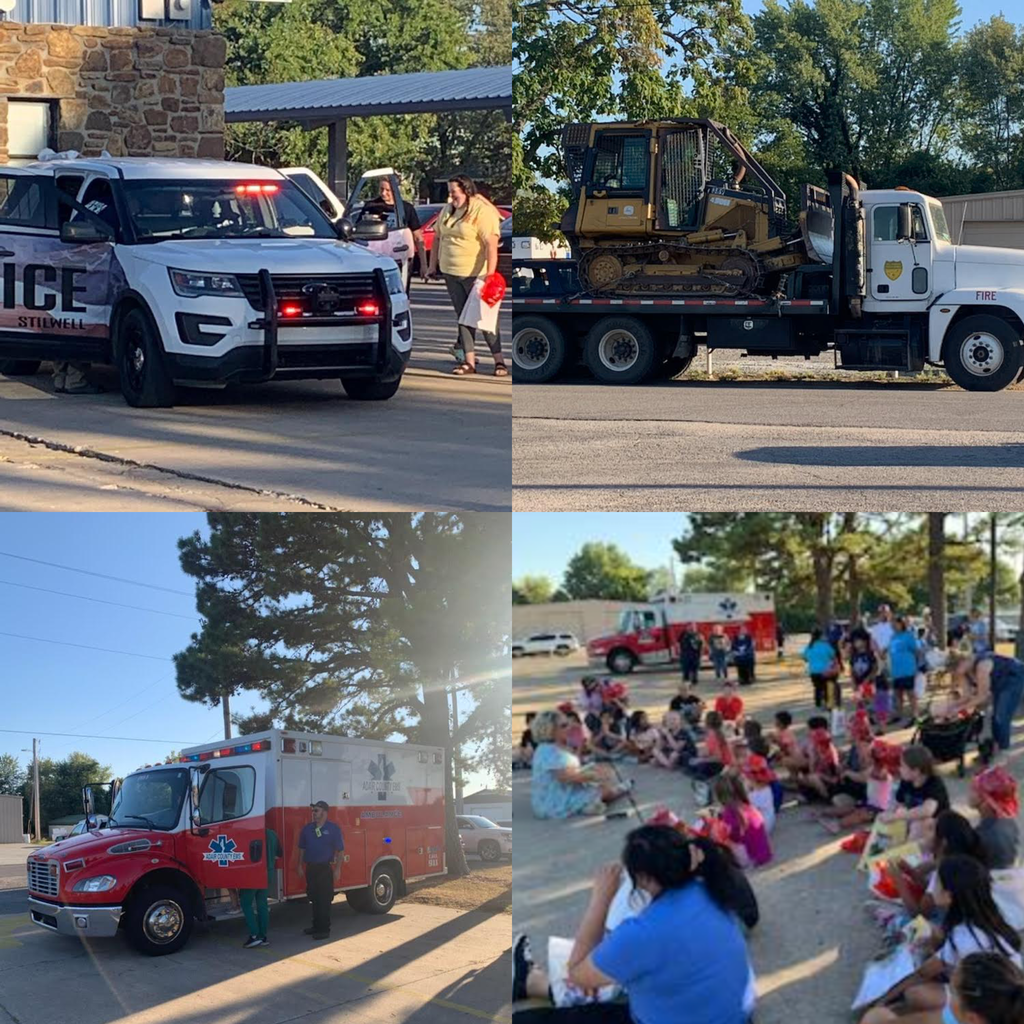 This is just a reminder that t-shirt money and forms for the Powderpuff t-shirts is due this Friday, September 30th!! You can bring your forms and money to the front office, Meisha, or Mrs./Mr. Hitcher. Thank you!!

Book Fair starts next week! Oct 3-11th! We will be open late on parent teacher conference night (11th)! The flyer sent home with your child is just a sneak peek of what's at the fair. They will come to the fair during their scheduled library time during the week. Thank you for supporting Maryetta Book Fair!

Service and Leadership is selling powderpuff t-shirts. Please return forms and money by September 30th.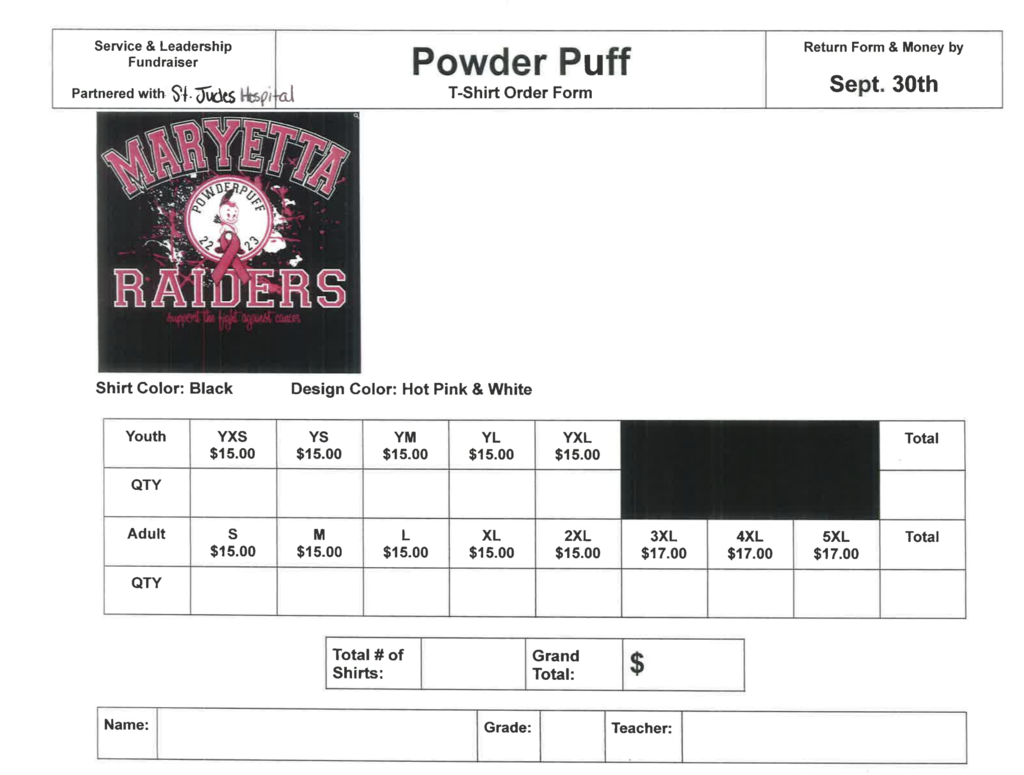 Family Engagement Night will be Tuesday Sept. 27th from 5:30 to 6:30. Plan on coming out to our Safety Fair out by the Football Field. Ms. Adrian will be reading a story to the students.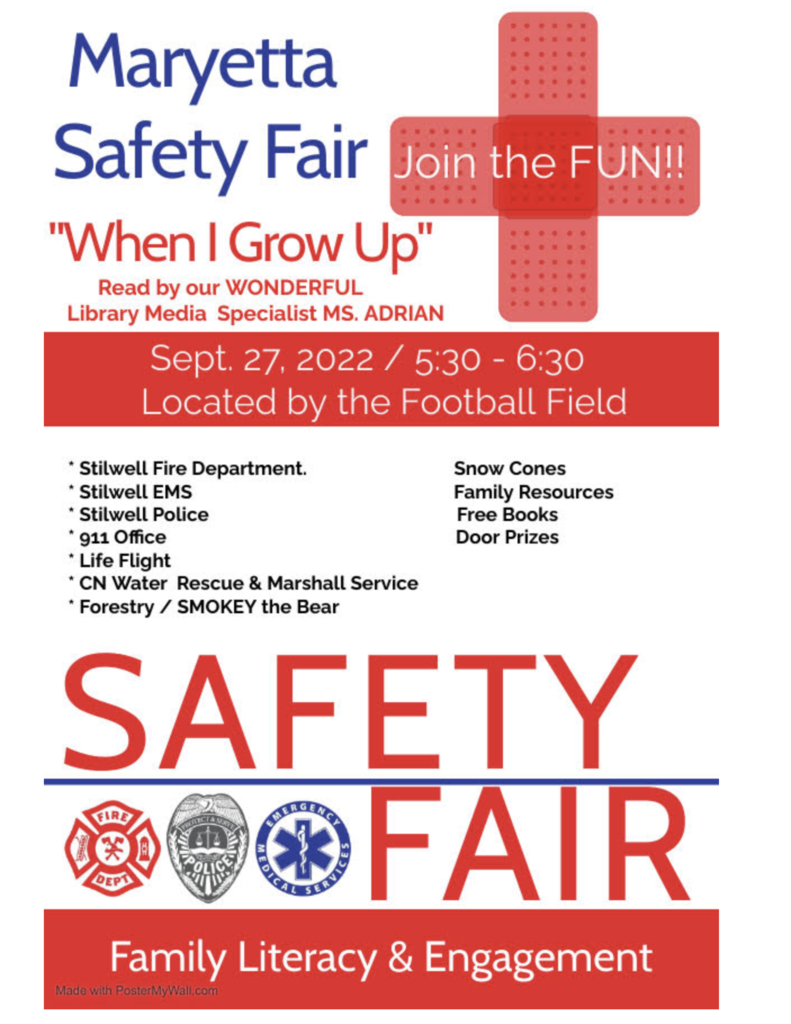 Weekly Events!!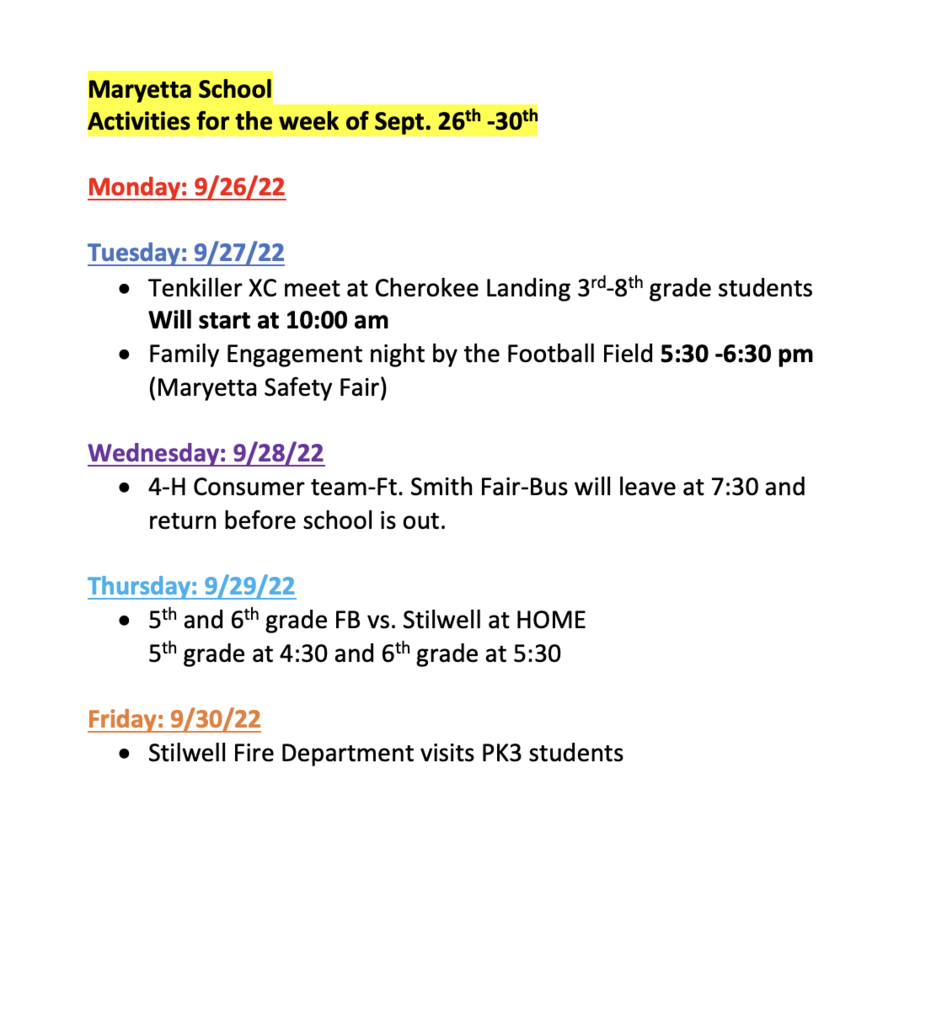 Thank you to all who came out and supported the Future Raider Cheerleaders and the JH Cheerleaders. Your support meant the world to these kids Go Raiders! 📣

Due to construction, the Maryetta Cross Country meet (scheduled for Friday, September 30th) has been canceled.

Sports pictures will be taken tomorrow. This will be for football, cross country, and softball. Athletes, please bring your jerseys and uniforms. Proofs will be sent out at a later date.

To Parents / Guardians of 1st-8th grade students: Next week we will begin to administer two very important surveys to our students in 1st-8th grades. Please see the attached letter explaining the surveys and how the information will be used within the school. This letter will be sent home with your child within the next 2 days. Please feel free to contact a member of your CARE team or Mrs. Yell, the principal, with any questions that you may have.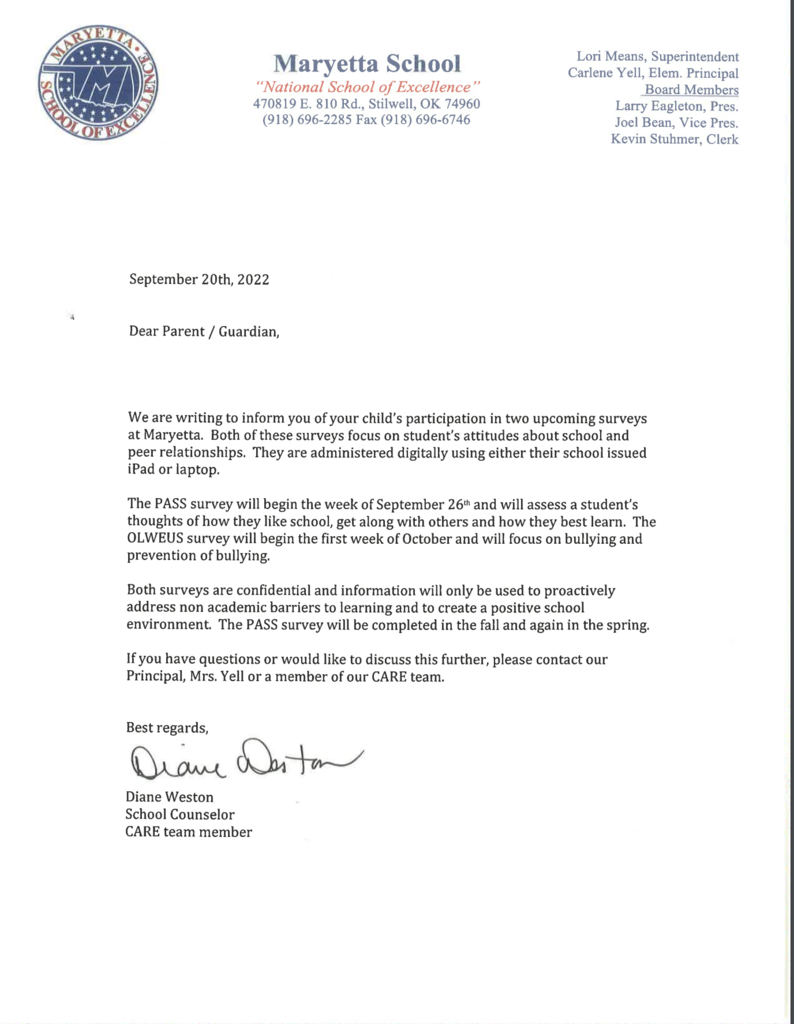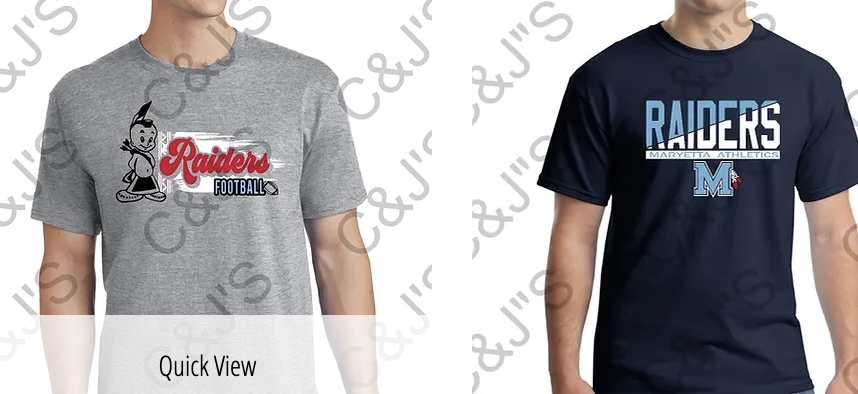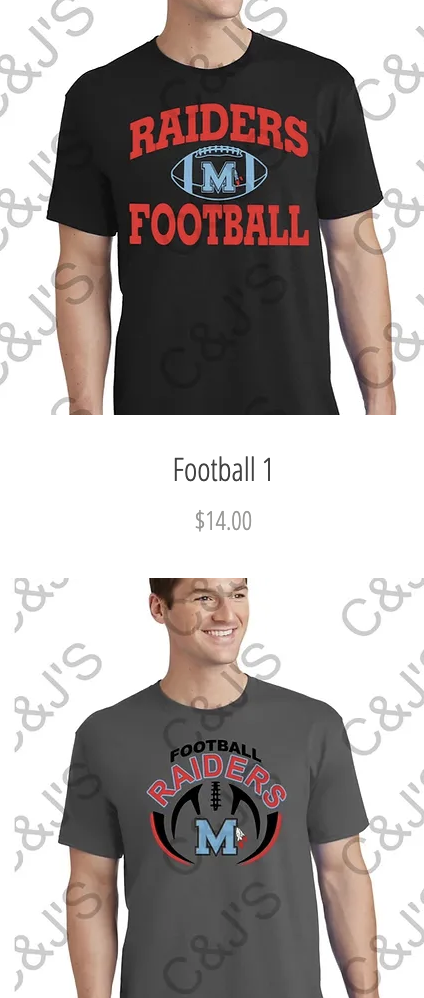 BLOOD DRIVE Maryetta School will be holding a Blood Drive on Tuesday, October 11, from 12:30pm -6:00pm. This is the same night as our Parent Teacher Conference! To schedule an appointment, call 877-340-8777 or visit obi.org.