Don't forget to buy your 20-21 Yearbook! Price: $25 Stop by the Front Office to purchase one!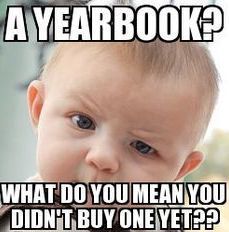 Mrs. Thomas' / Mrs. Collyge's 3rd grade class made tie dye masks!

20-21 Yearbooks are in! Price: $25 Stop by the Front Office to purchase.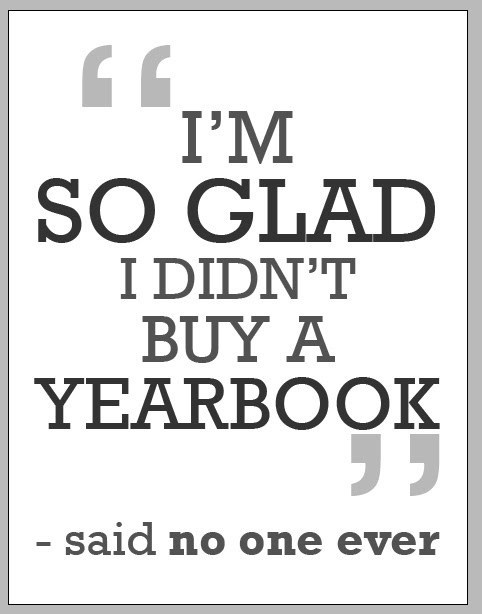 The 8th graders are leaving Callahan's. We will be home in approximately 35 minutes. They need to be picked up by the front office.

Boys & Girls Club will be open at the Armory from 8:00 - 5:00 on May 10th - June 4th July 6th - 23rd A sign up sheet is in the Front Office or you can call 918.696.2285.
All virtual students need to have their computers and hotspots turned in to the front office by Thursday of next week. The office is open for checkin from 7:30-4:30 from May 3rd thru May 6th.

‼️Don't forget to sign up for Summer School‼️ - Any student from KG - 8th Grade - June 7th - 25th - 8:00 - 2:00 - STEM learning - Field Trips ☀️ Summer School forms are in the front office!!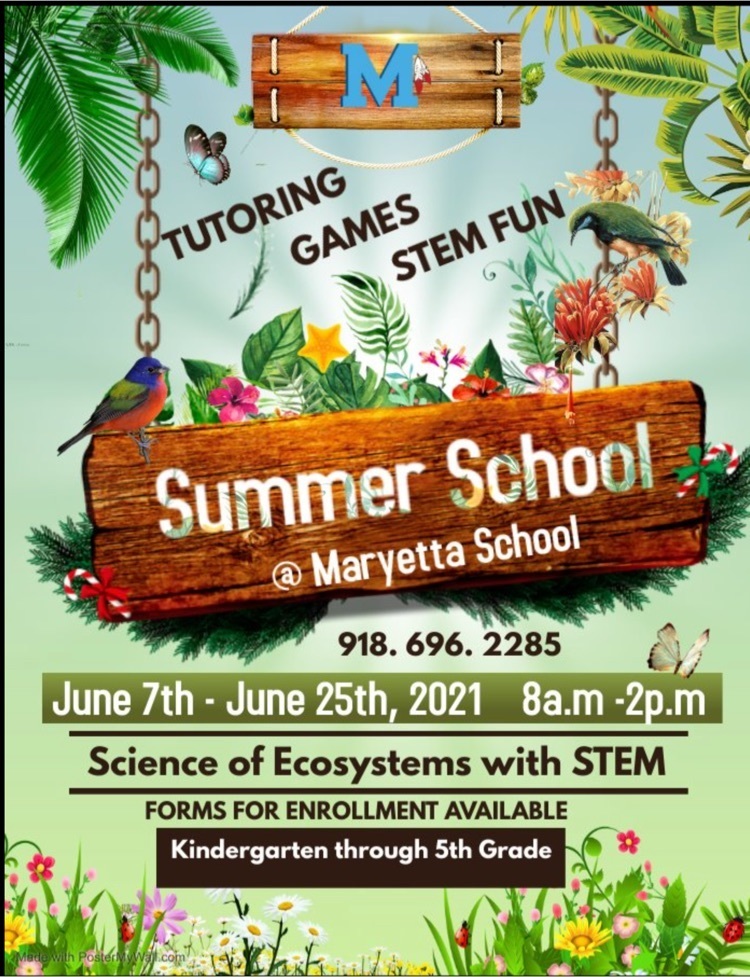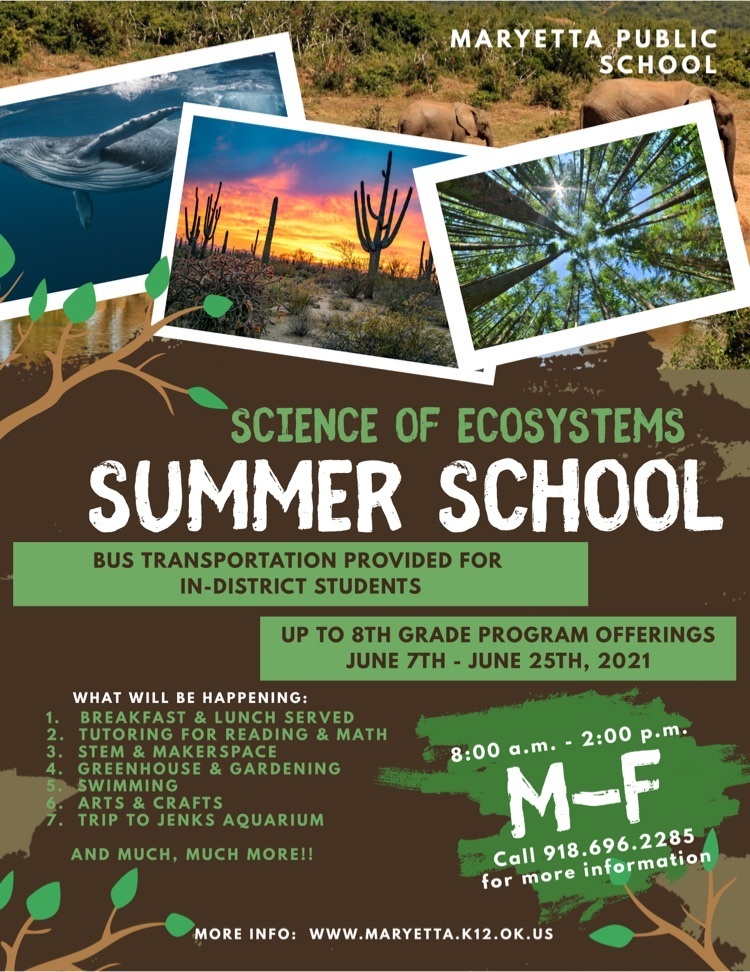 Some of our 5th grade hard at work building their boats for the races! ⛵️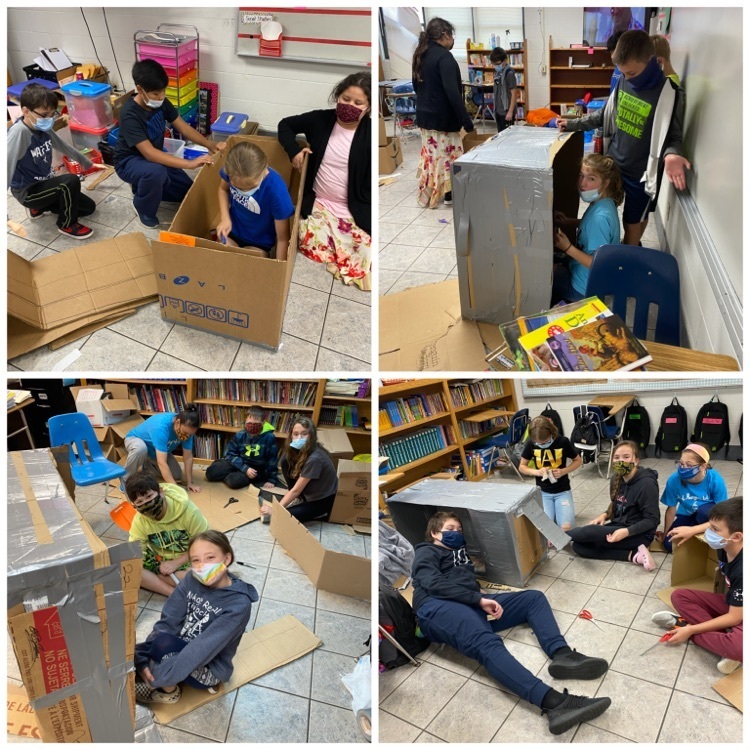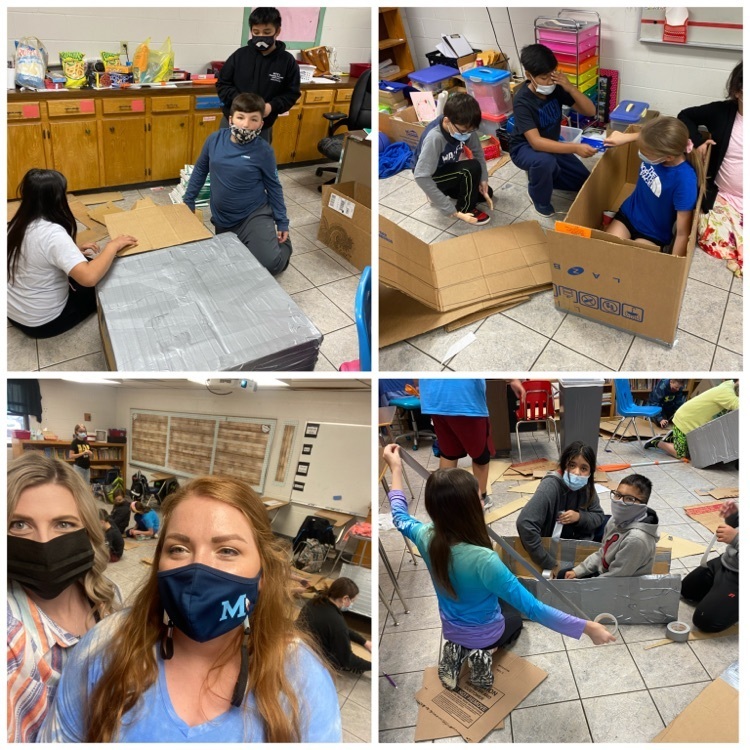 Students in Mrs. Cox's Kindergarten class entered drawings in the JOM Art contest. The class won a total amount of $540. Congratulations to all the winners!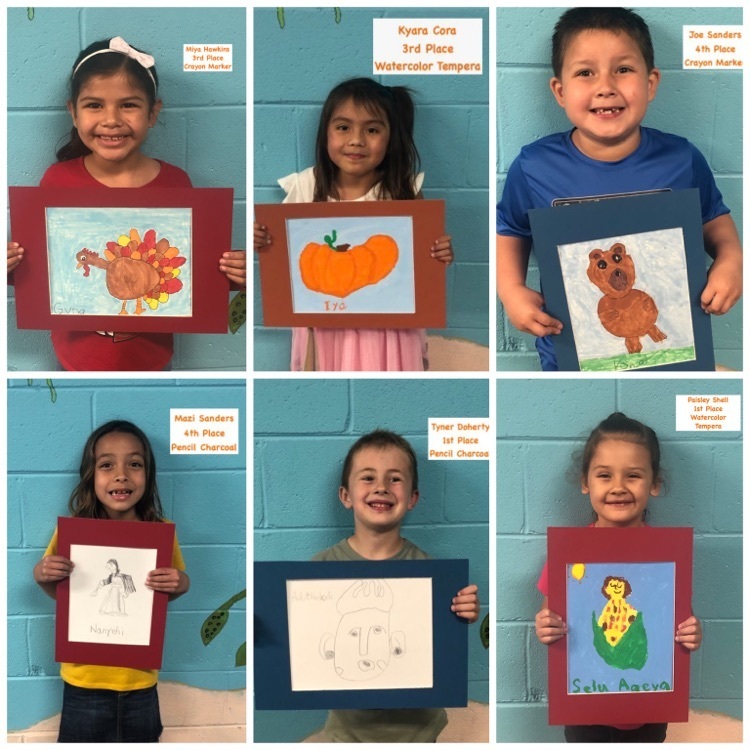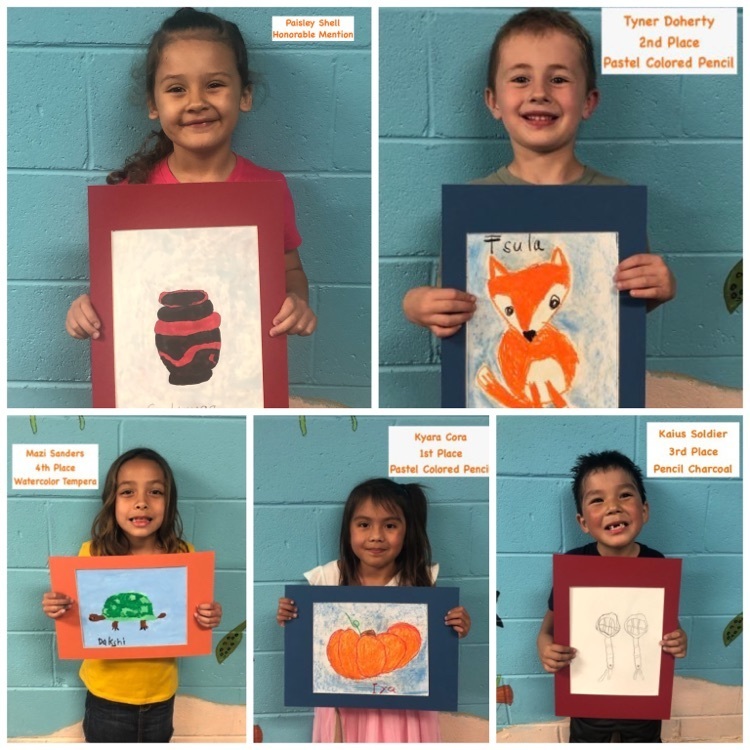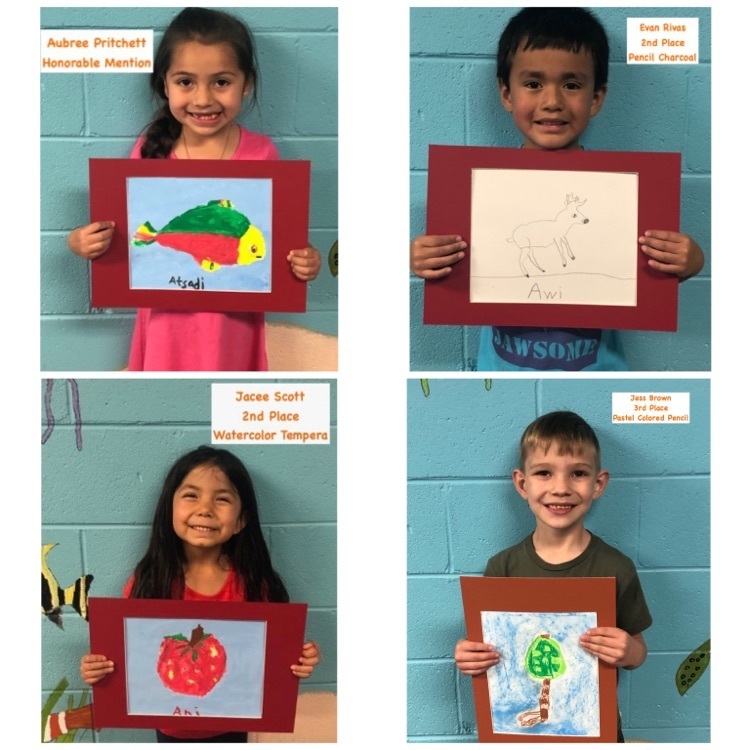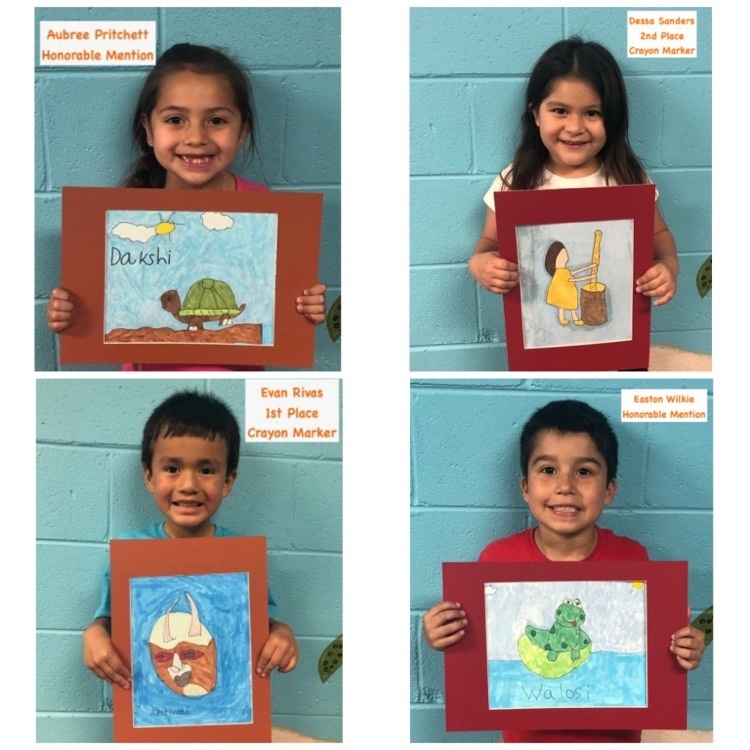 We will have Family Swim Night every Tuesday & Thursday in June! The pool will be open to families between 5:30 & 7:30. Please contact Susie Adair at 918.797.0209 or Maryetta School at 918.696.2285 for any questions!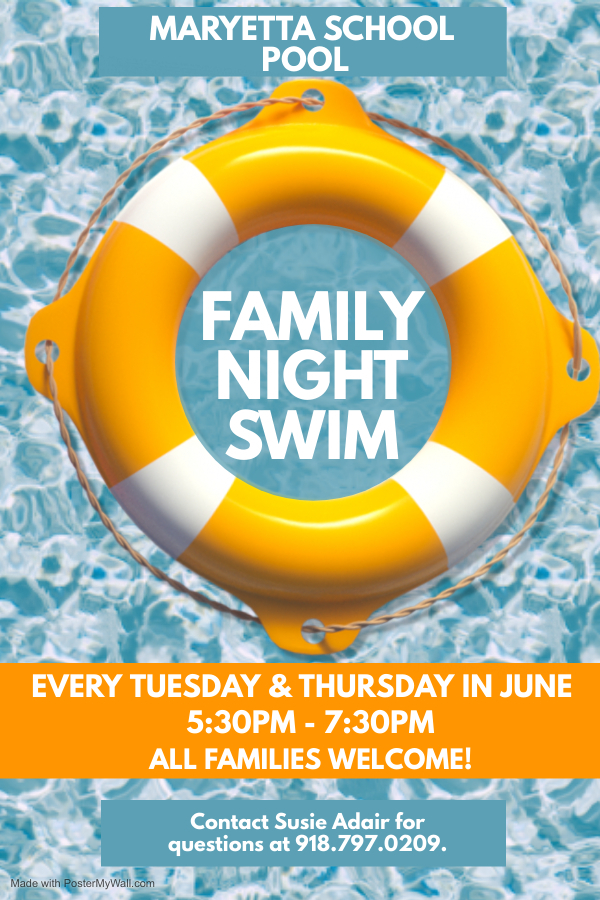 Cheerleading Tryout Information!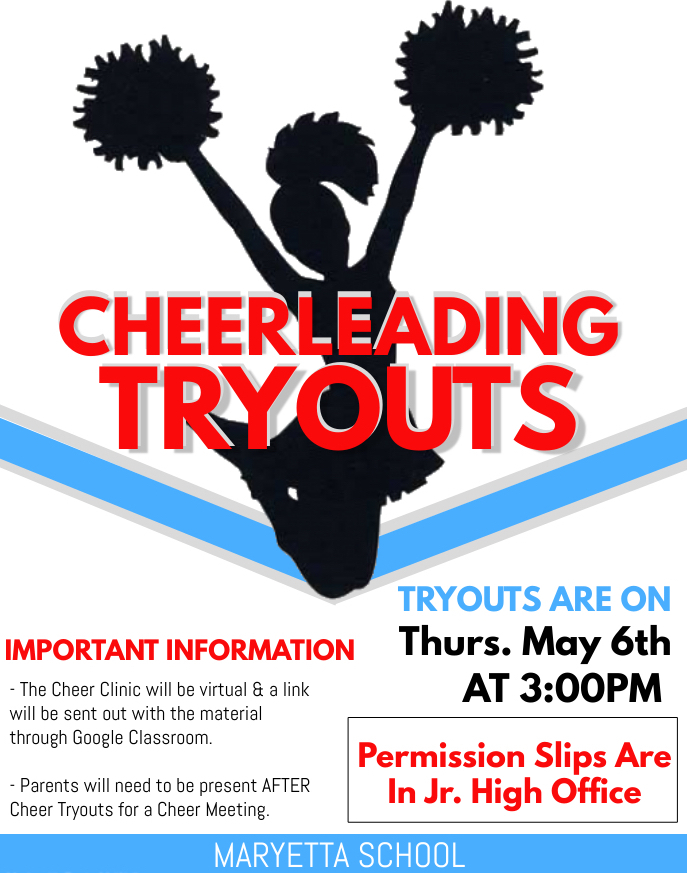 More 1st grade fun at their picnic today! ☀️🧺🚲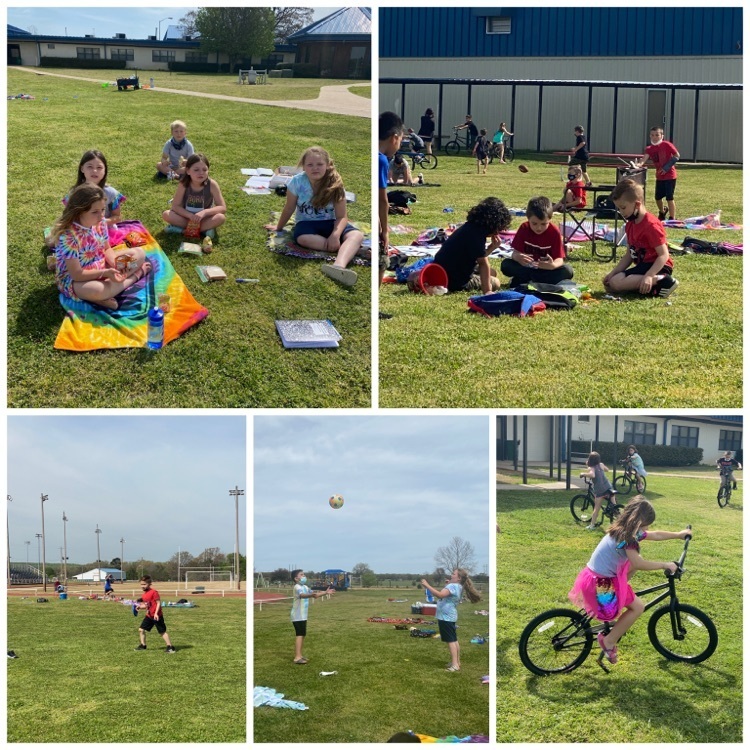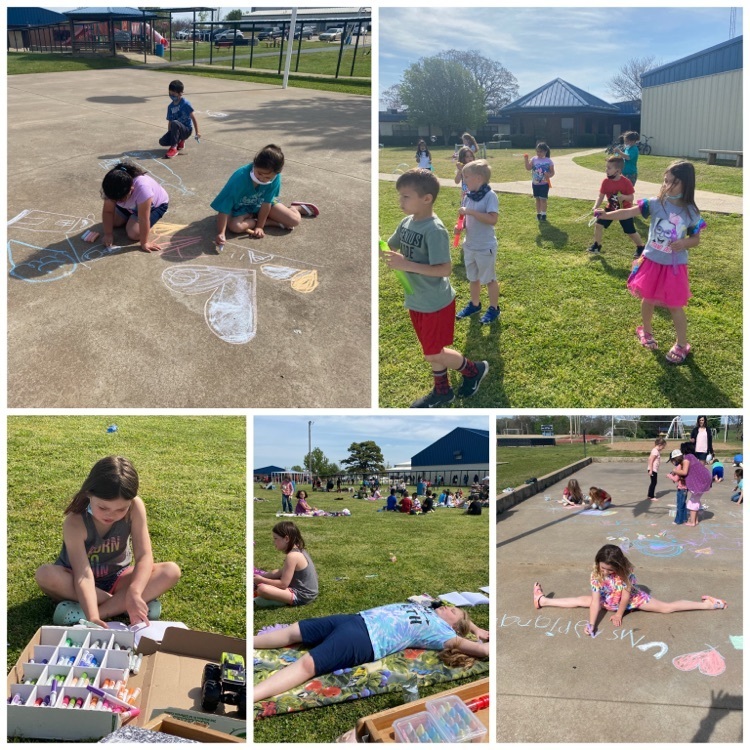 1st grade had some fun today at their picnic! 🧺🚲☀️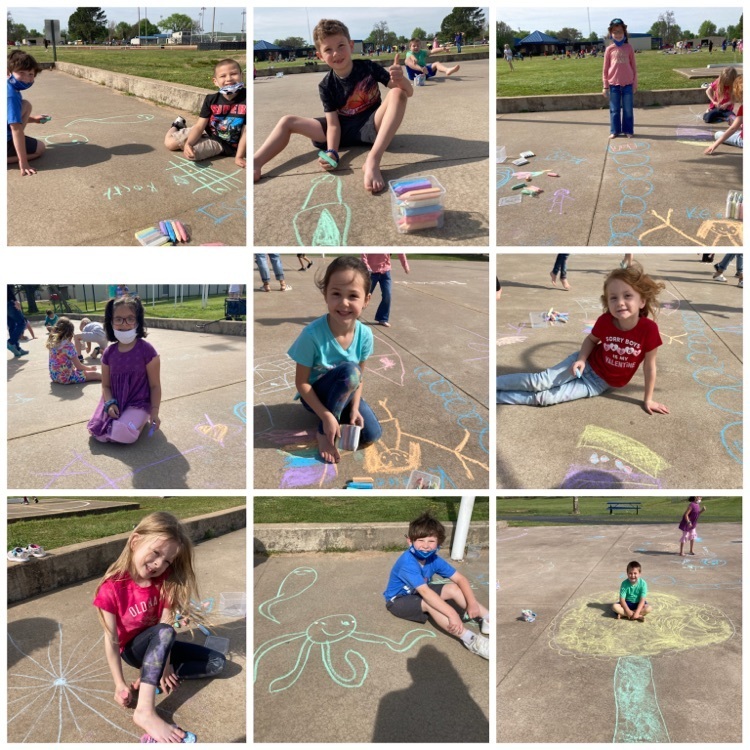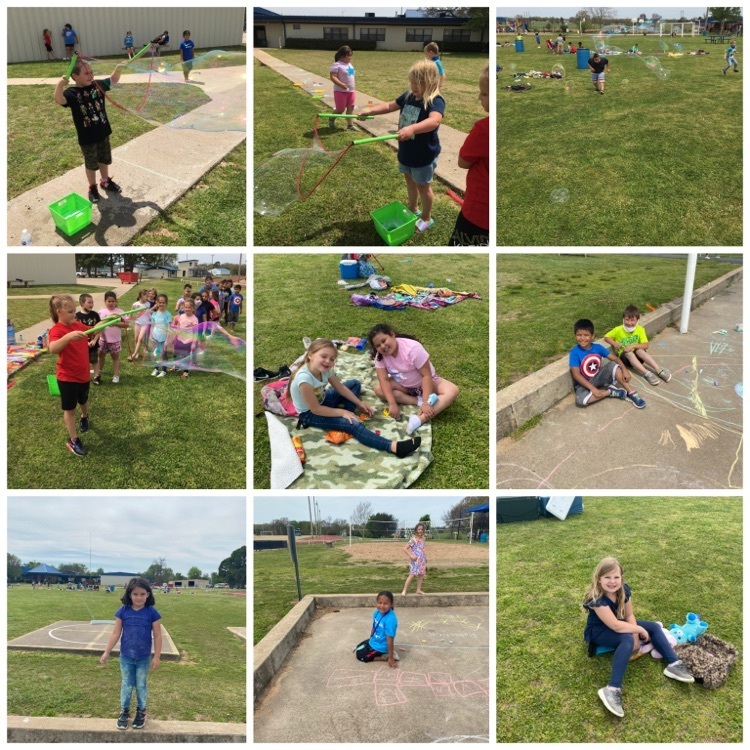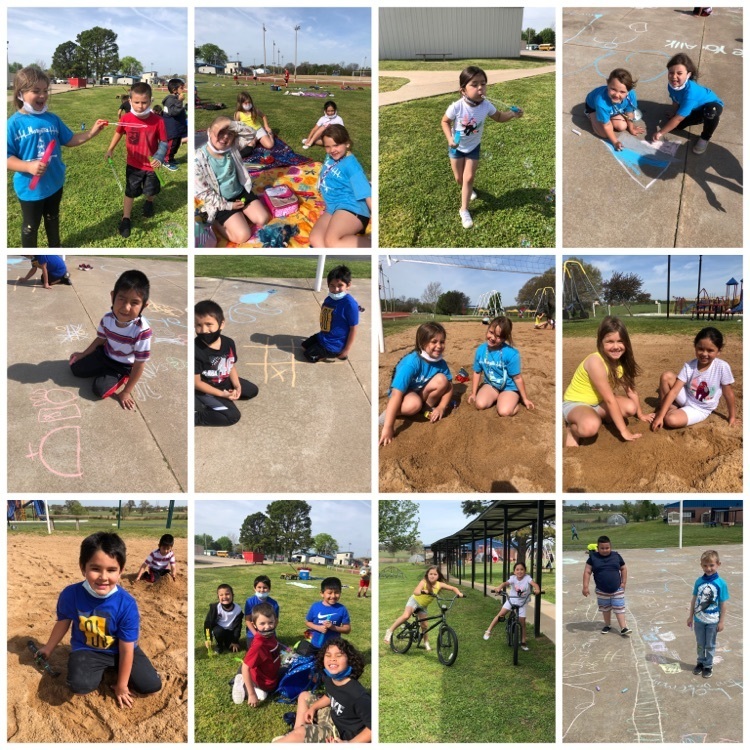 Makerspace fun!! 3rd grade made hats out of recycled trash! 😁

8th Grade Parents/Guardians: We will be taking the 8th grade on a class trip on May 3rd. We sent the permission slip out a couple of days ago and we need them back by Monday. There is a copy of the permission slip below. Also, we are still needing pictures for quite a few of the 8th graders for graduation. (baby, childhood, and current picture) We need these by April 30.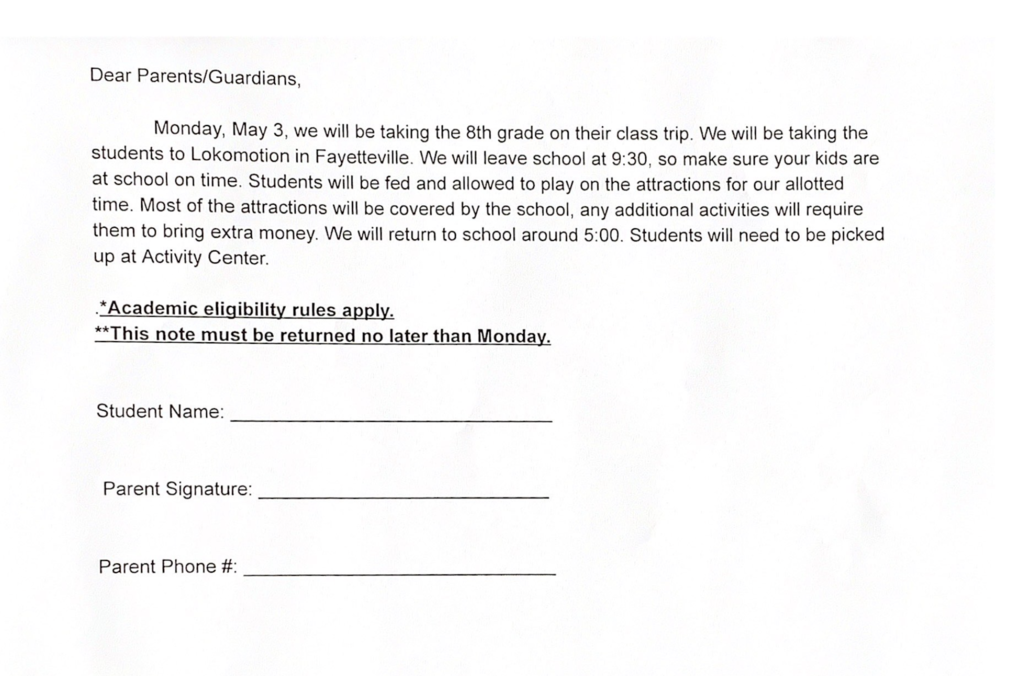 Attached below: Summer School Enrollment form! If you would like to enroll you can print off form and return to front office or come by and fill it out! :)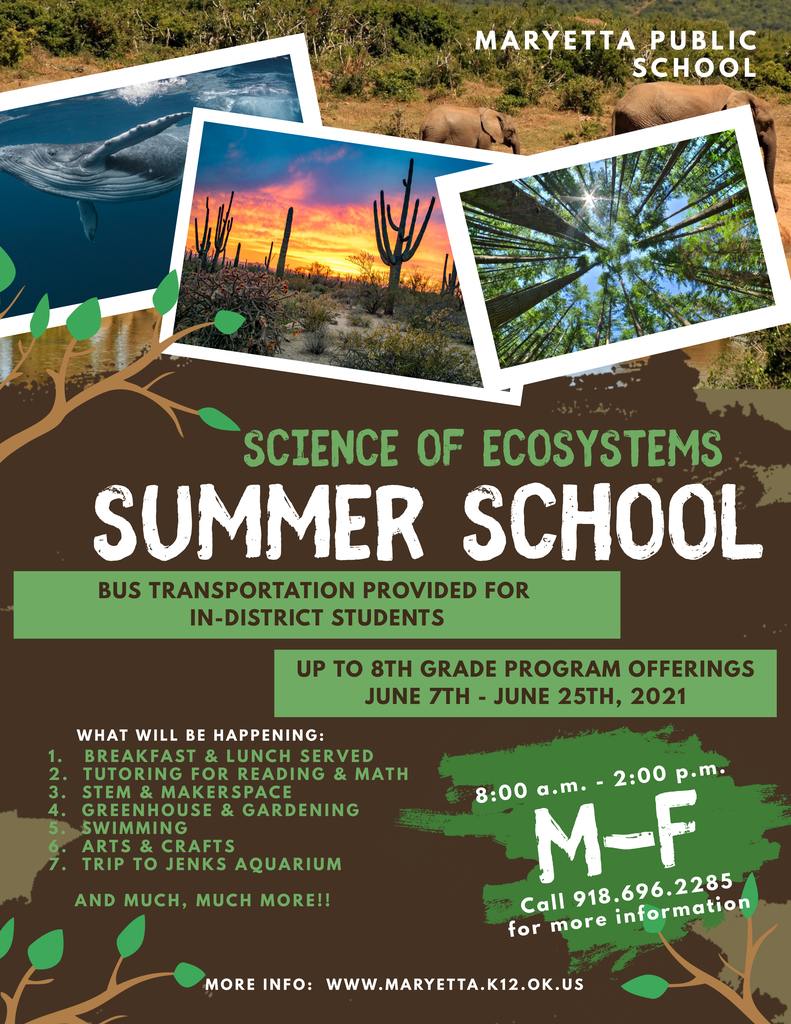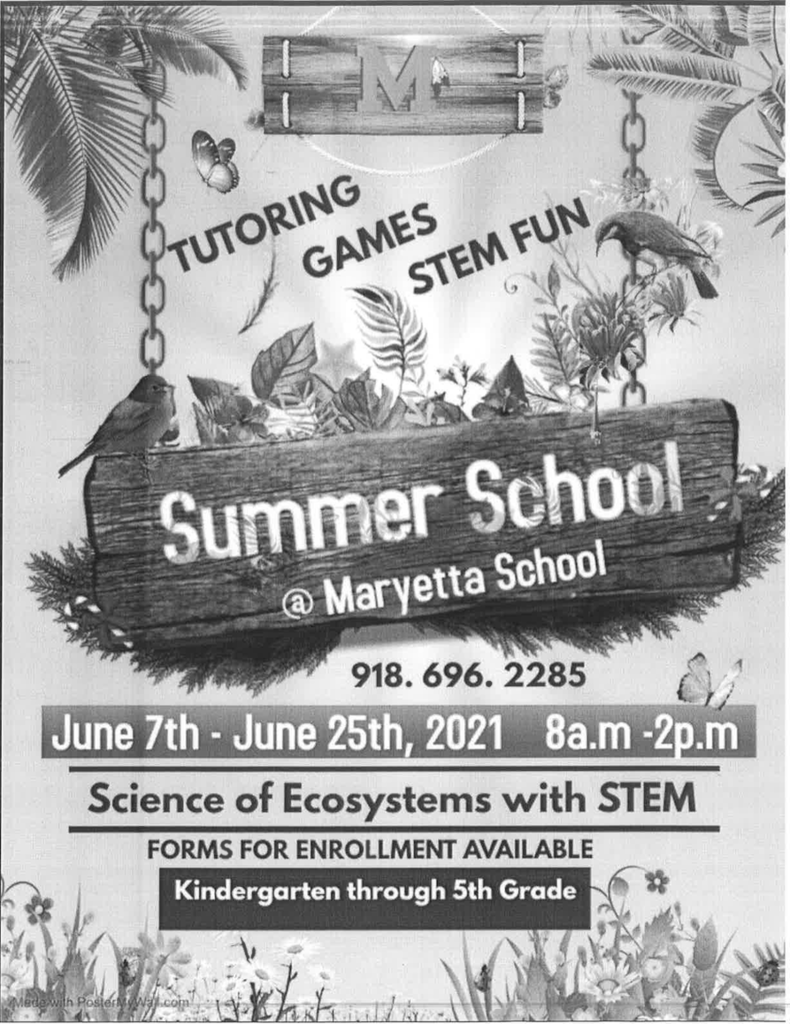 Don't forget about Box Tops! You can scan your grocery store receipt or turn in any clipped Box Tops to the office!