Benefit for Miss Webb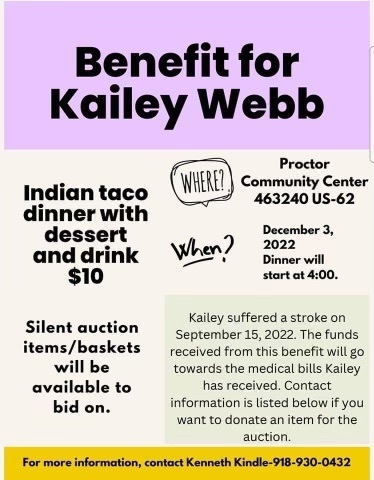 Congratulations to our November Raiders of the Month for Kindergarten-5th grade. Great job Raiders! Pictured left to right, starting at the bottom row: Enzo Vang, Kopeland Kirby, Elijah Reasnor, Kimber Cox, Kamden Vann Keelee Gonzales, Keenan Chavez, Eliana Netro, Archer Vann, Hartley Robertson William Yates, Ida Selman, Mariana Ladrillero, Leela Childress, Lexi Elmore, Finley Muskrat NOT PICTURED: Hadley Howell, Khyran Cora, Bonnie Jordan, Knightly Deere, Drayce Mink, Sadie Moppin, Jobi Craig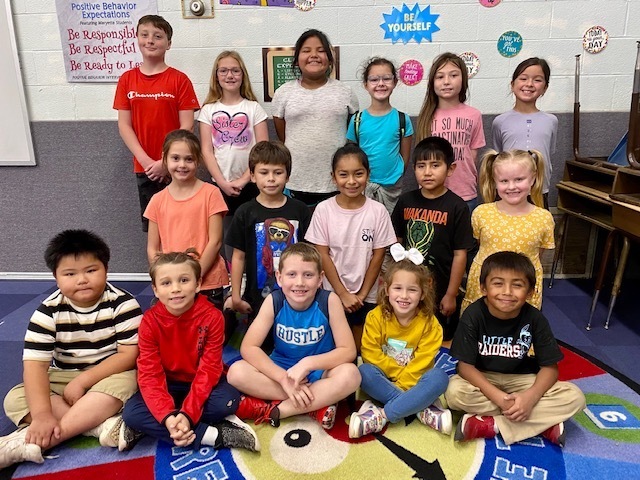 The 5th grade Maryetta Boys placed 2nd in the Dahlonegah 5/6th Grade Tournament. The boys played extremely hard and worked as a team until the very end. We are very proud of the 5th grade boys team!! Go Raiders! Congratulations!!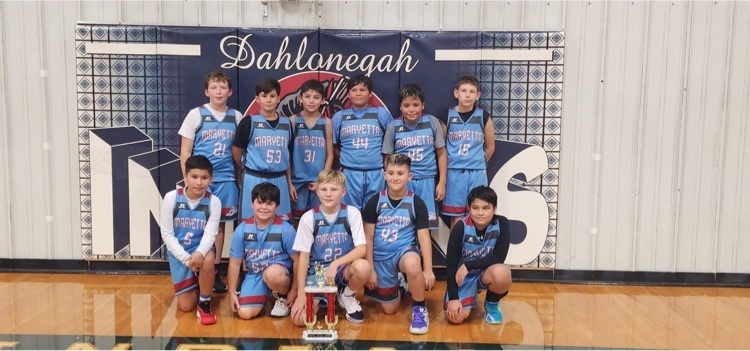 The Maryetta 6th grade Boys won 1st Place in the Keys Tournament. They beat Woodall 32-31. Congratulations 6th grade Boys!! #RaiderPride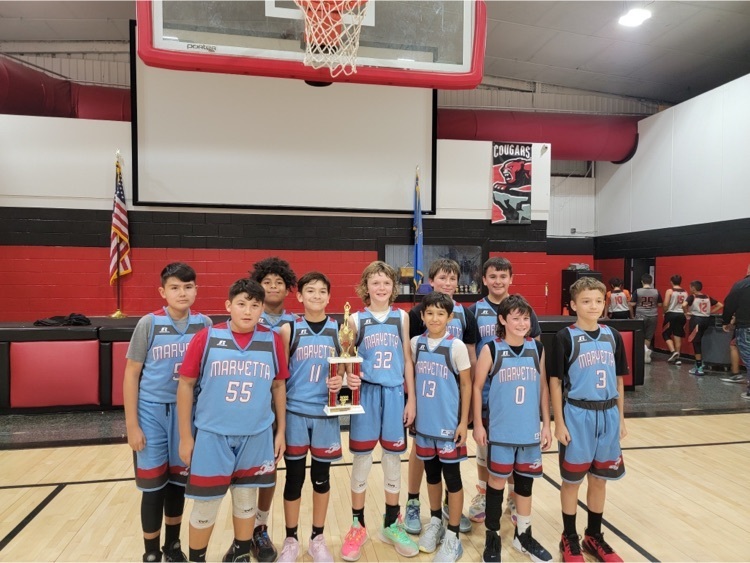 Mena visits the Library… Maryetta's amazing therapy dog listened to reading and relaxed with some 1st graders today in the library. What a gift it is to have her here!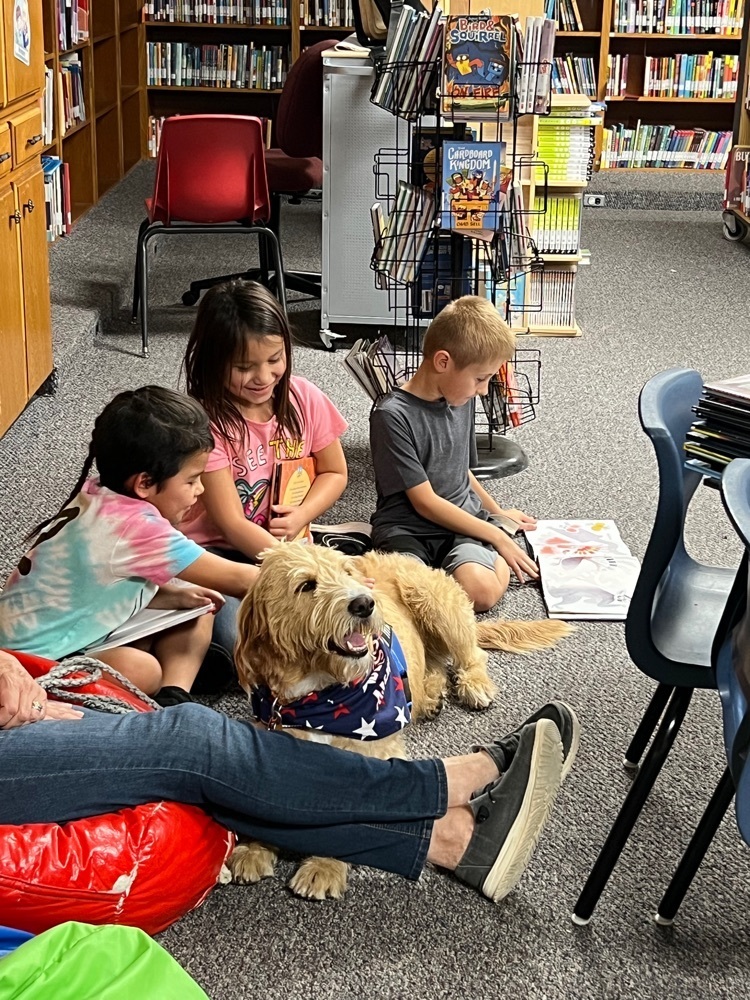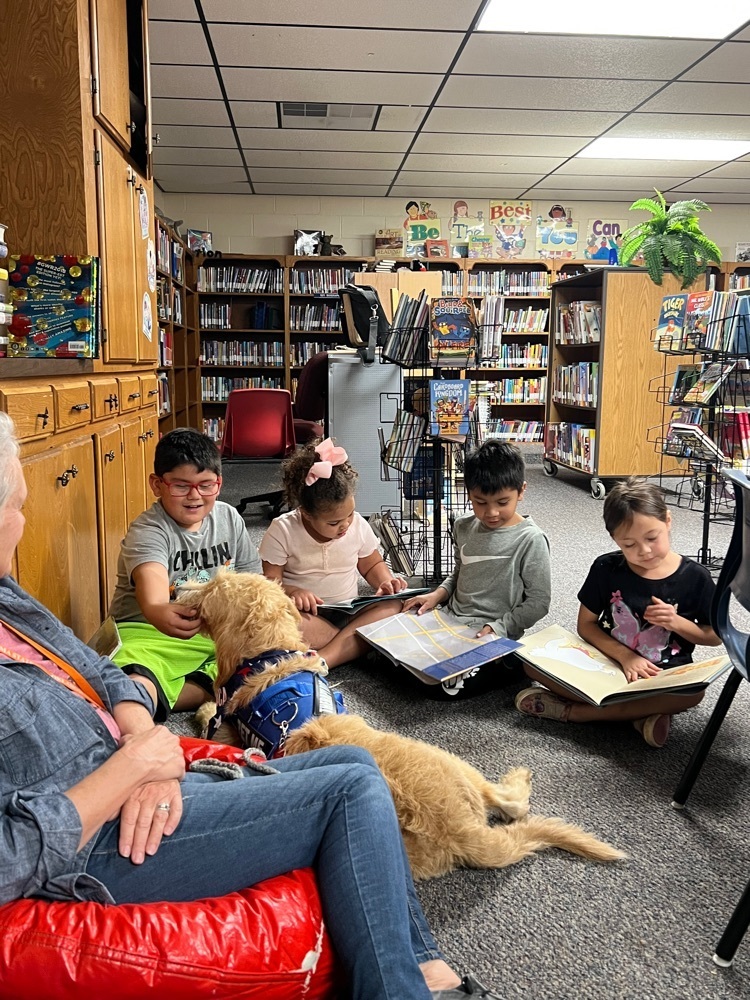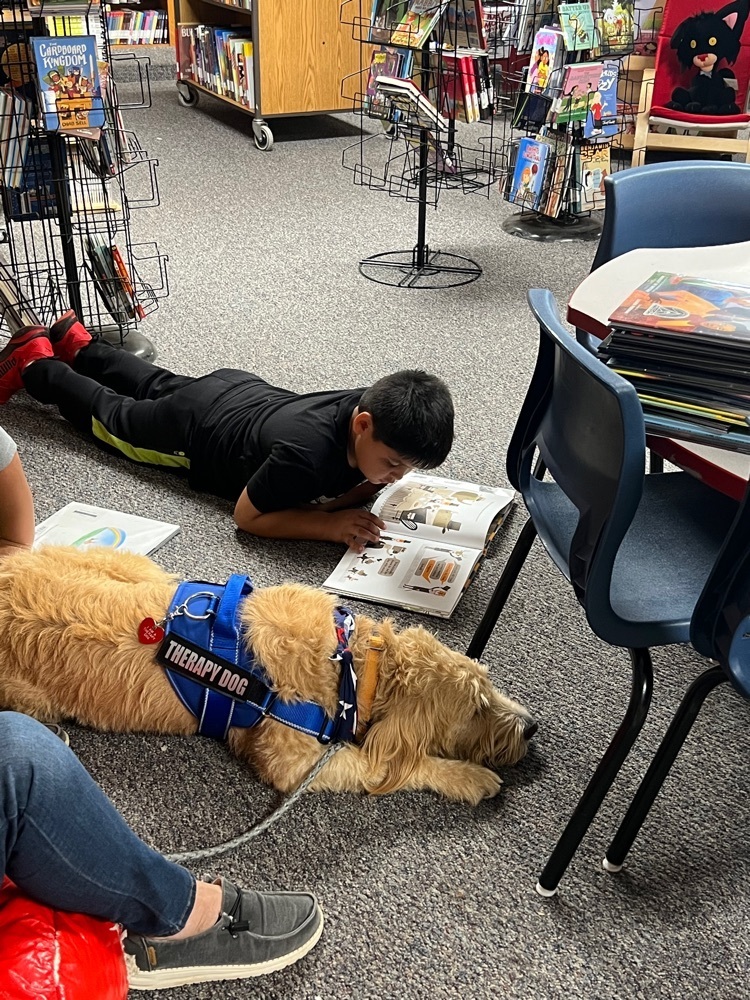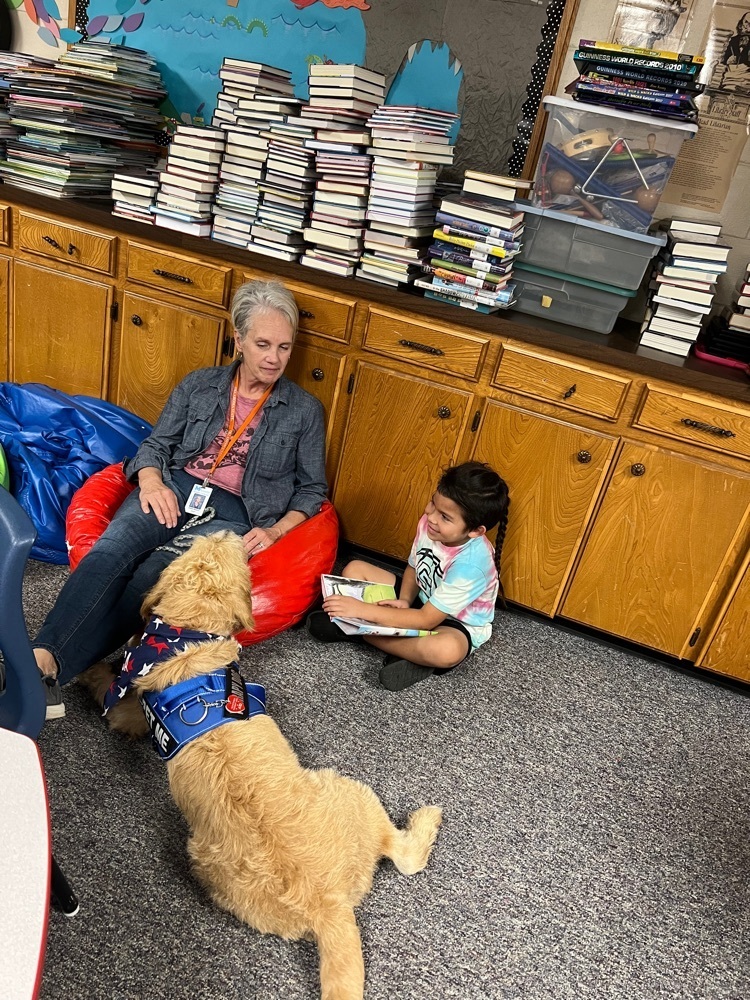 Maryetta Public School will be having a Silent Auction starting on Thursday, November 10th - Thursday, November 17th! Proceeds from the Silent Auction will be used for our Student Christmas Fund. It will take the place of the Harvest Carnival that we normally have. Silent Auction baskets will be posted on our Maryetta Public School Silent Auction Page on Thursday, November 10th. BIDDING: Bidding can be done: in person - at the Brick Lobby by the Front Office. Facebook - comment on the original post of each basket (When bidding on Facebook posts, you MUST bid on the original post to be entered. Any comments on shared posts will not be valid.) ALL WINNERS MUST PAY FOR/PICK UP THEIR WINNING BASKET BY 12 Noon on Friday November 18th!! Thank you for your support!
https://www.facebook.com/MaryettaPublicSchoolSilentAuction

GRIEF AND LOSS GROUP The CARE team at Maryetta will be starting a Grief and Loss group for any student who has experienced the loss of a loved one. Whether their loss was recent or from several years ago, all of those experiencing loss are welcome. This class will be co led by Diane Weston, School Counselor and Christina Tiger, LPC with Cherokee Nation. We invite any child to participate no matter where they are in the grieving process. Parents/Guardians can enroll their child by letting their teacher know or emailing
dweston@maryetta.org
.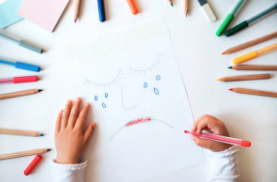 The 3rd grade basketball games scheduled for Thursday, November 10th against Westville have been canceled.

ATTENTION: The 6th Grade Keys Tournament games will change location for tonight. TONIGHT ONLY - The games will be held in the High School Gym.

4-H Penny Drive November 14th-17th. This year we will have one classroom winner per grade, so start collecting those pennies! Pennies will be collected on Thursday November 17th.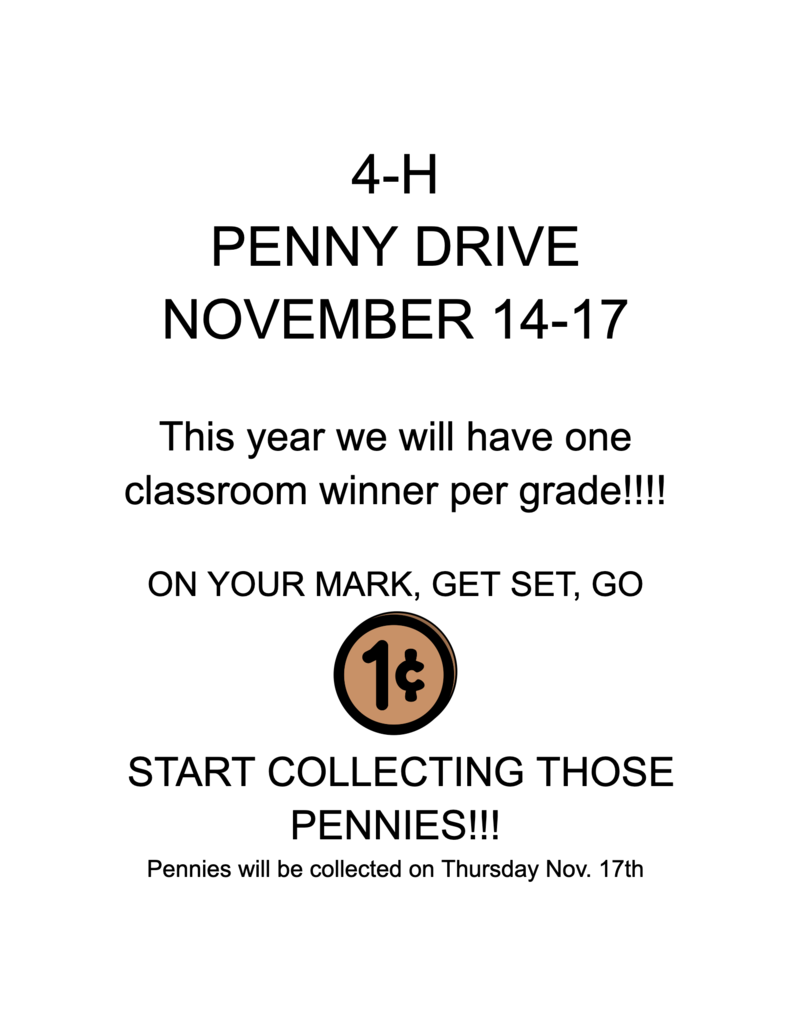 Congratulations to our Jr High November Raiders of the Month! Pictured left to right is: Inmer Garcia, Avann Harrington, Shelby Burgess, Brooke Blackburn, Xyler Hale, Kyden Billy, John "Jett" Teehee, Haylee Buckner, Havanna Dillard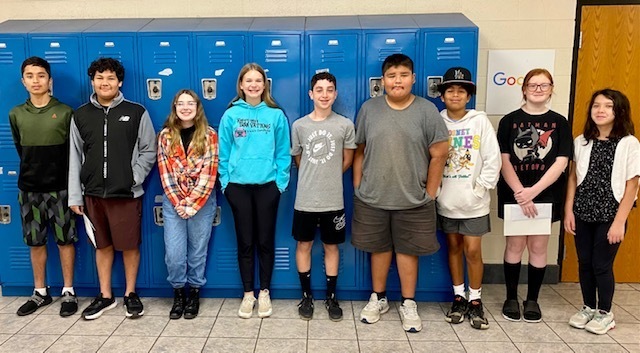 Weekly Events!!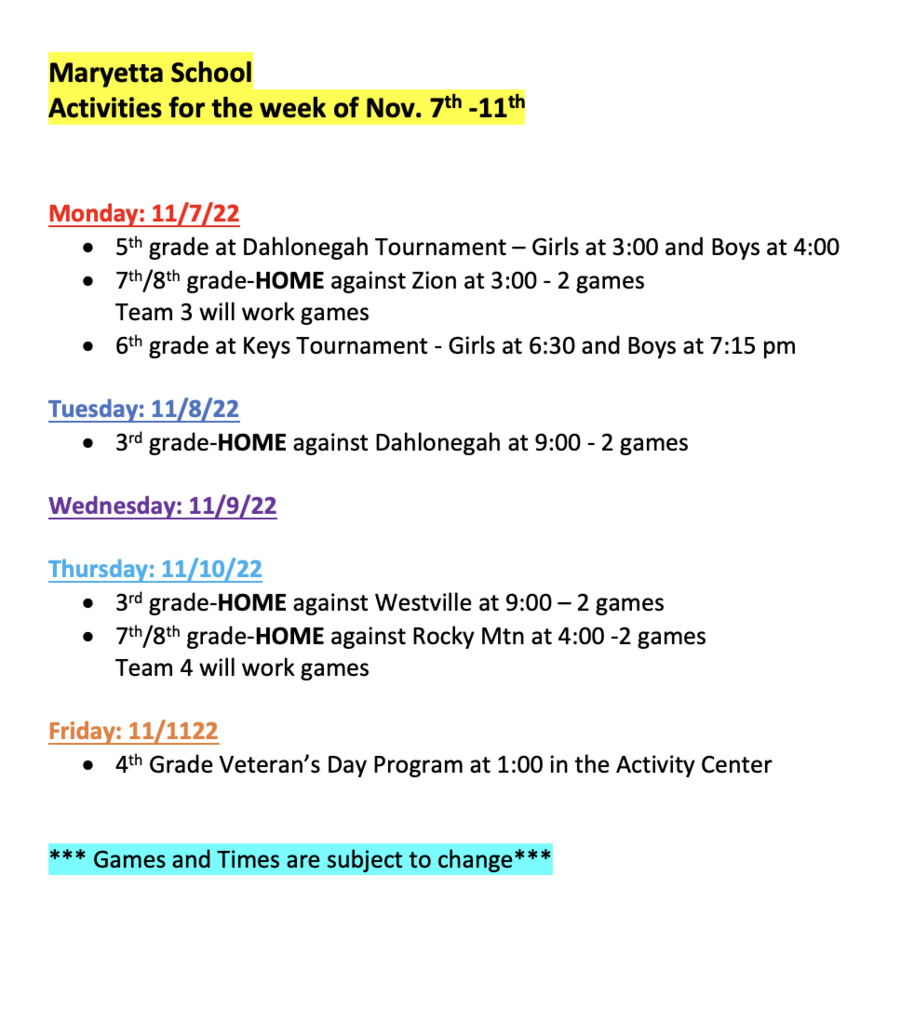 We had a great turnout for the Family Engagement Night/ Trunk-O-Ween. Thank you to all the students and parents who attended. We look forward to seeing all of you for the next Family Engagement on November 17th at 5:30 p.m.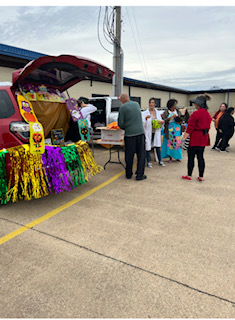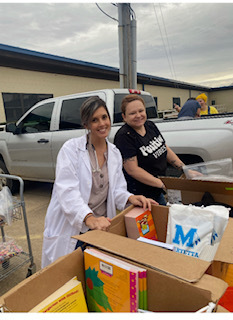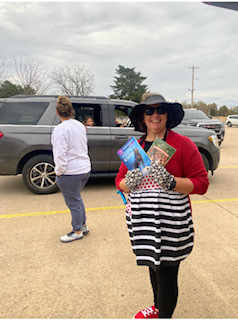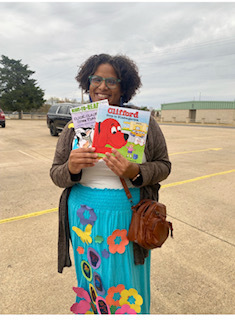 Congratulations to our 4th grade Boys in the Woodall Tournament!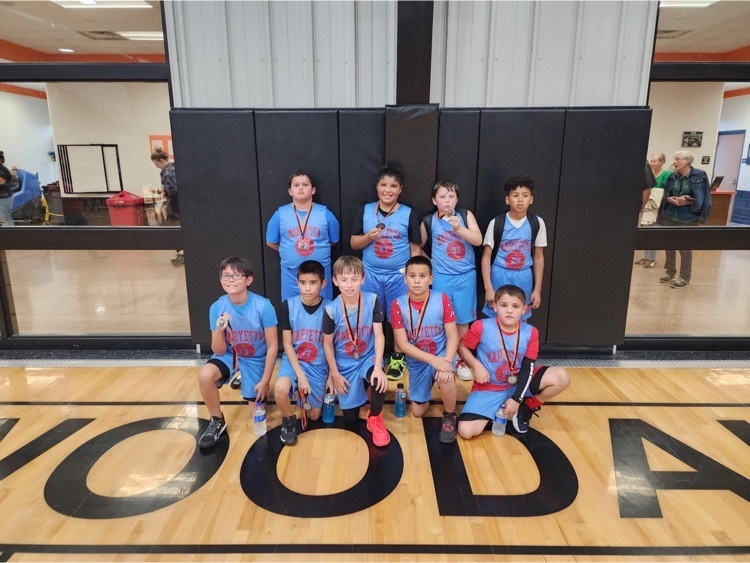 Congratulations to our 4th grade girls! They placed 2nd in the Woodall Tournament! Go Raiders!!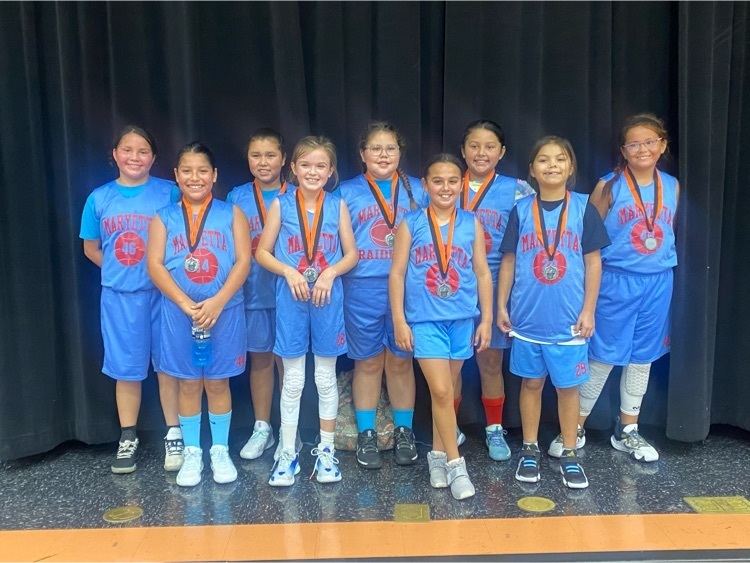 Mena was able to visit some classrooms today and spread lots of doggy love to staff and kids alike. Children practiced their reading skills and were able to share their stories with Mena. Our Therapy Dog program continues to progress and has proven to be more successful than we had imagined. If you have any questions about this program or have ideas that you'd like to share with us, please feel free to contact a member of our CARE team or Diane Weston at
dweston@maryetta.org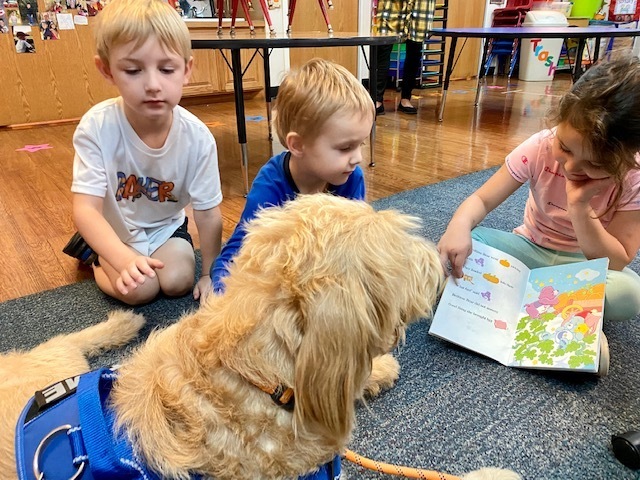 MARYETTA FAMILY ENGAGEMENT & LITERACY NIGHT November 17th, 2022 from 5:30-6:30pm. Author visit with Sharon J. Beard. Story Reading , Craft Fun, Free Books, and Yummy Snacks!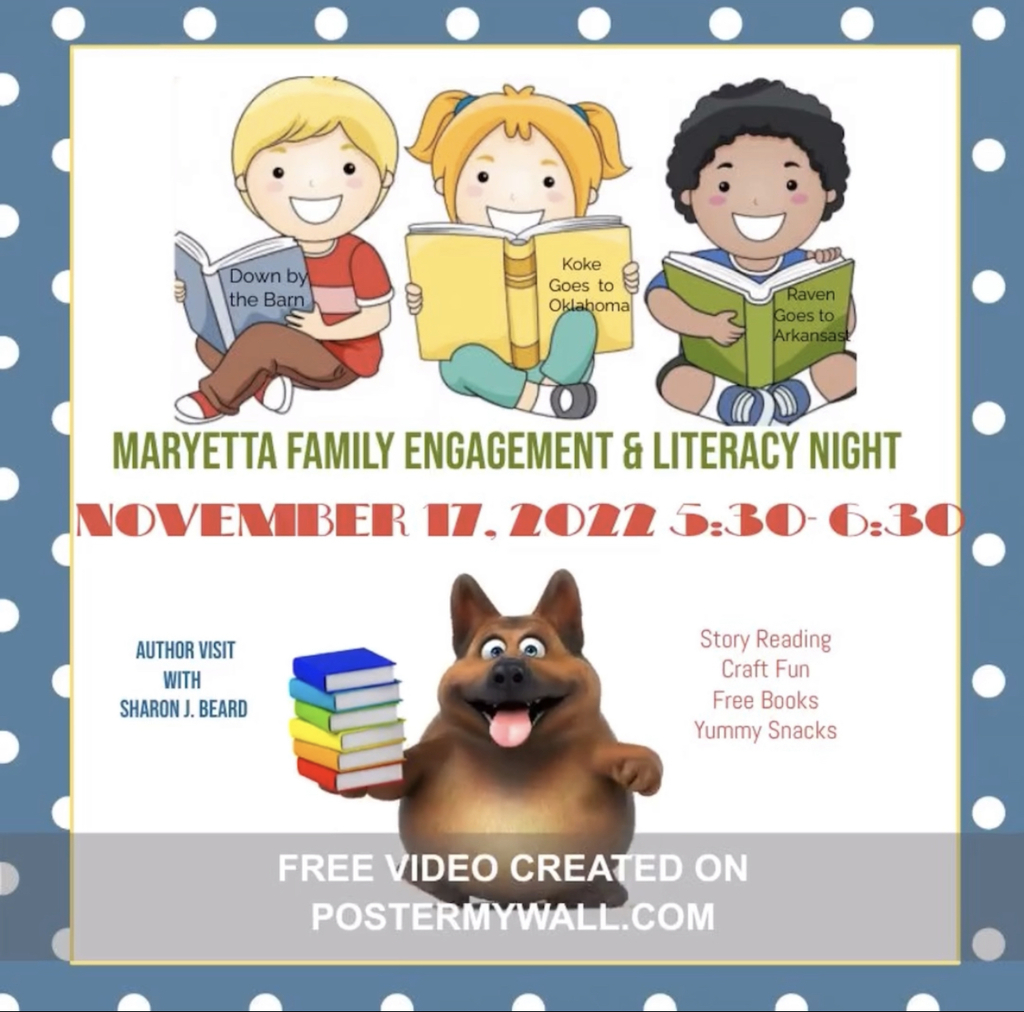 Maryetta's 4th grade Veteran's Day Program will be on Friday, November 11th at 1:00 pm. It will be held in the Eagleton Activity Center and the community is welcome to come.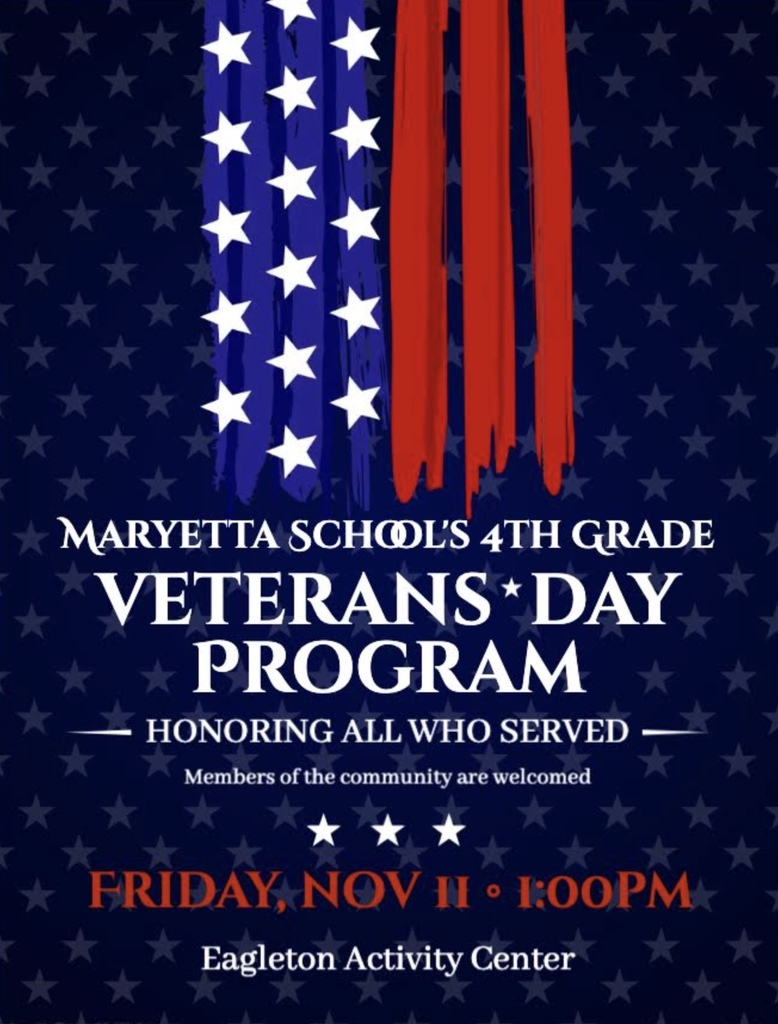 4th grade girls and boys will play on Thursday in the Woodall 4th grade basketball Tournament. Girls will play at 6:00 pm, boys will play at 5:30 pm.

Weekly Events!!