Native American elective kids collected hickory nuts on school grounds and will be learning how to make kanuchi.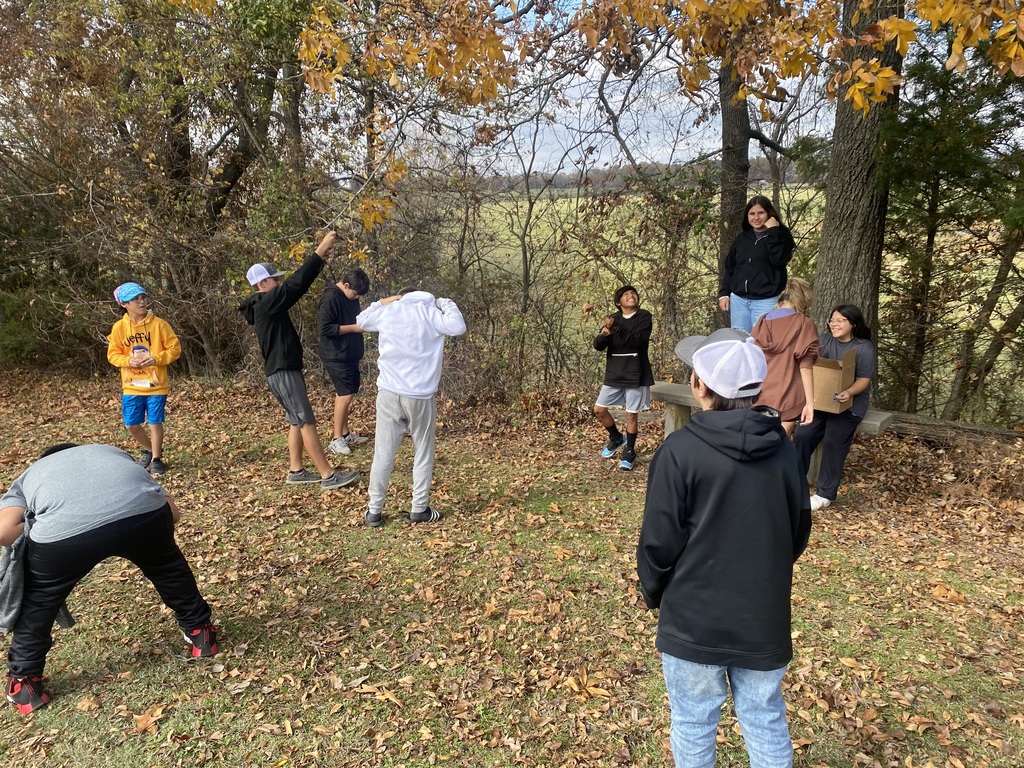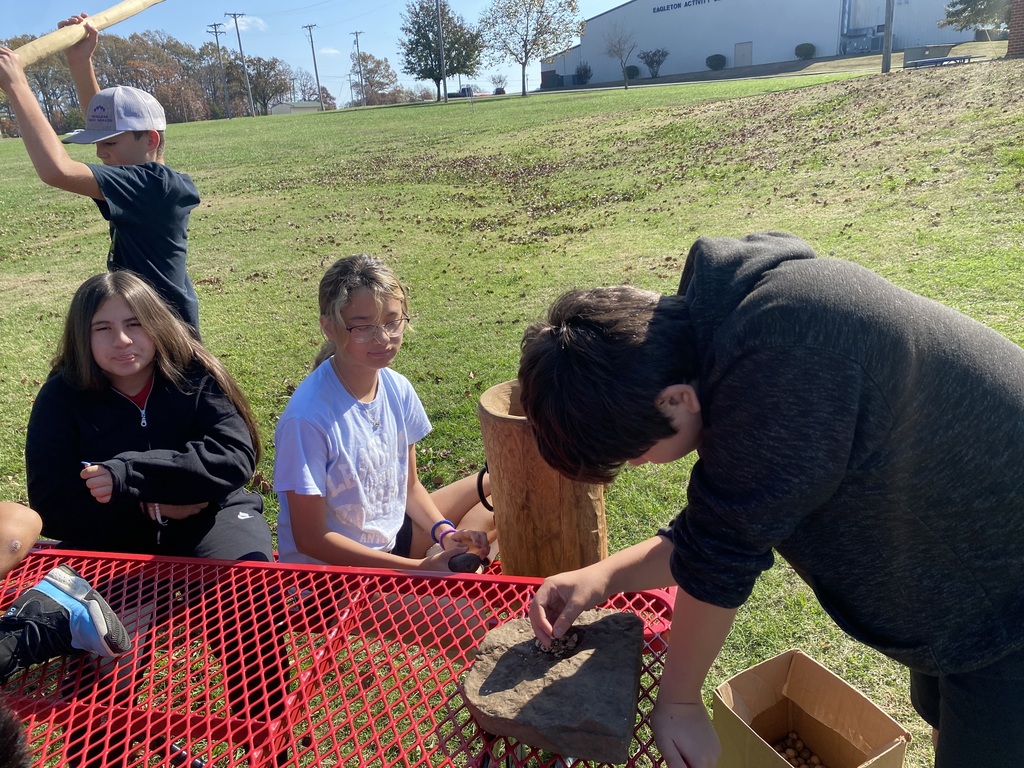 Weekly Events!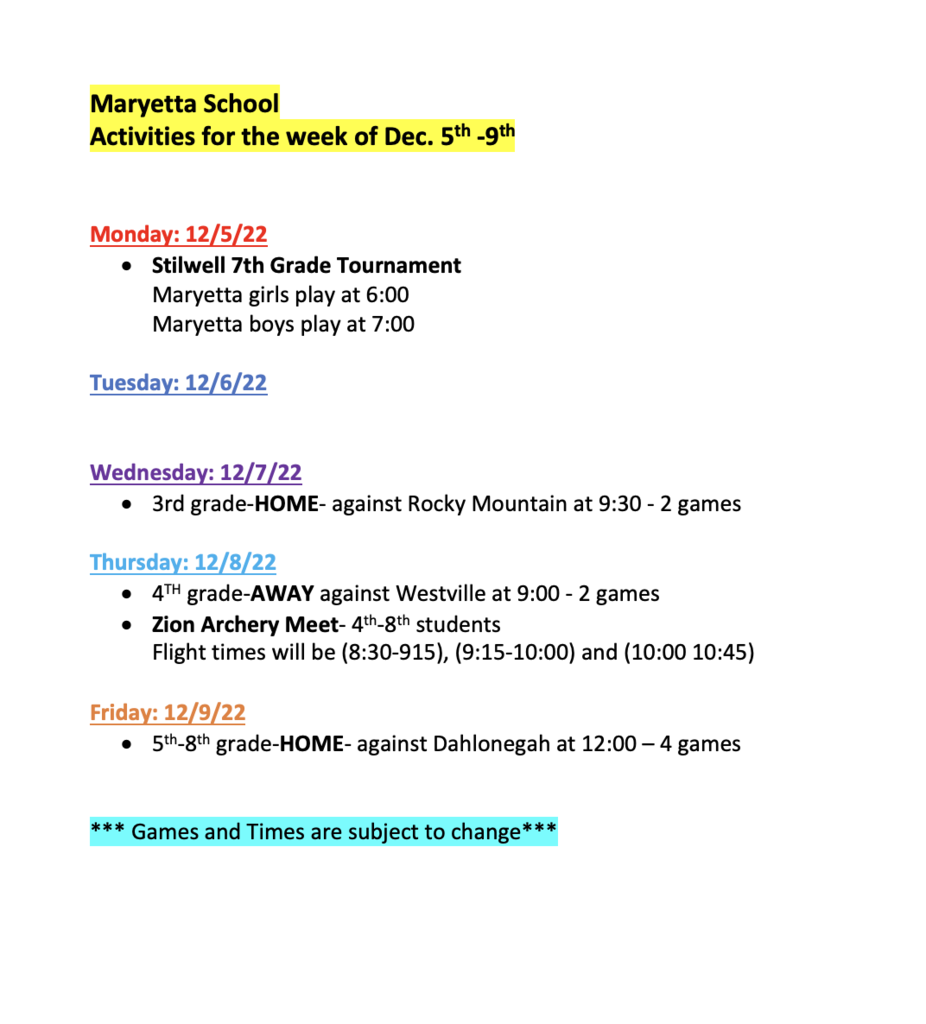 The Boys & Girls Club of Adair County invites you to attend their BREAKFAST WITH SANTA tomorrow morning, Saturday, December 3rd, from 9:00 - 11:00am. They have a beautiful setup for pictures with Santa! Located at 421 W Pine St, Stilwell, OK.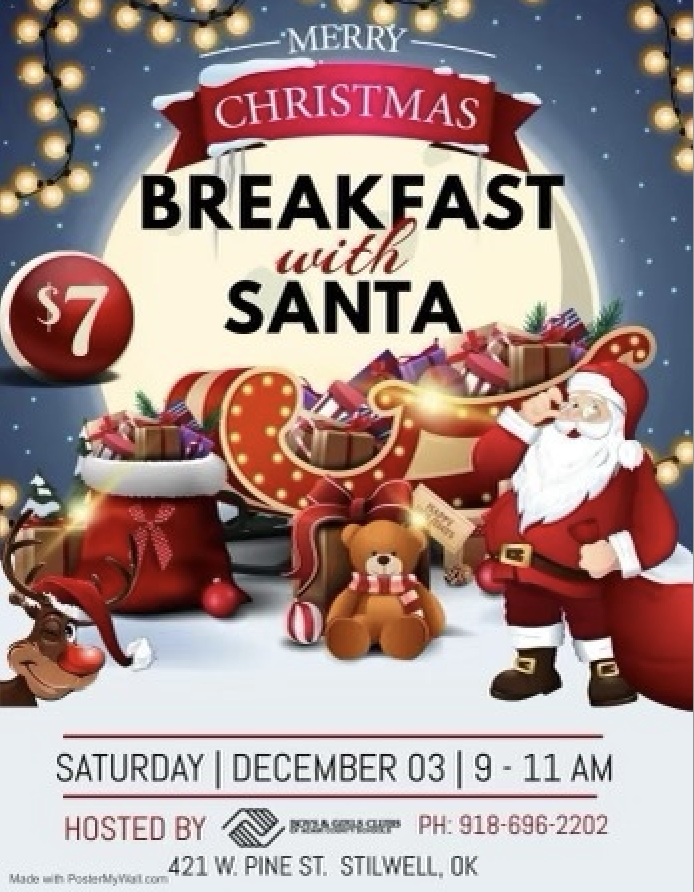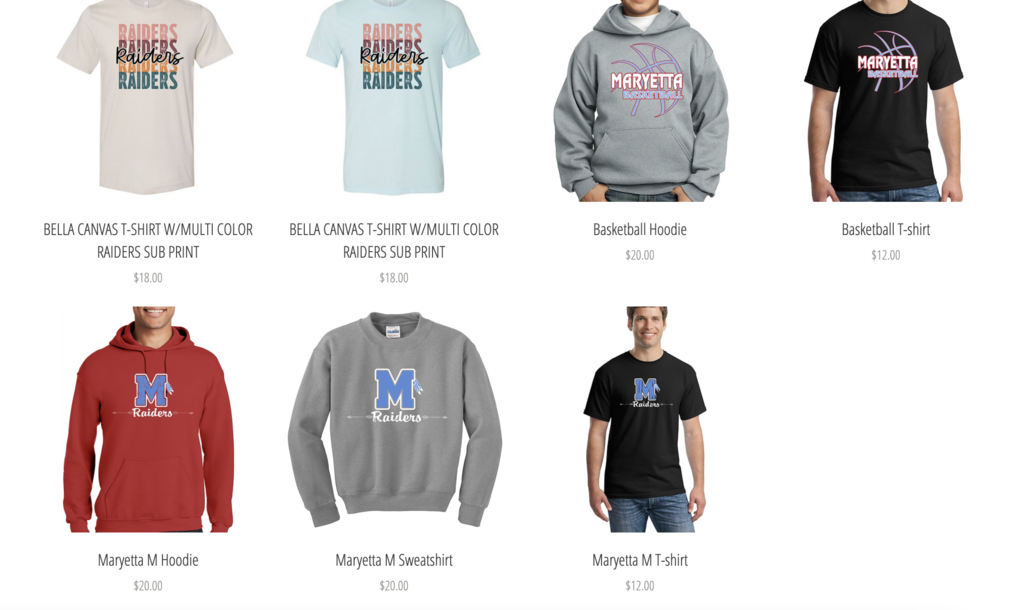 We still have hats for sale! They are $20 each. Come to the front office to get yours!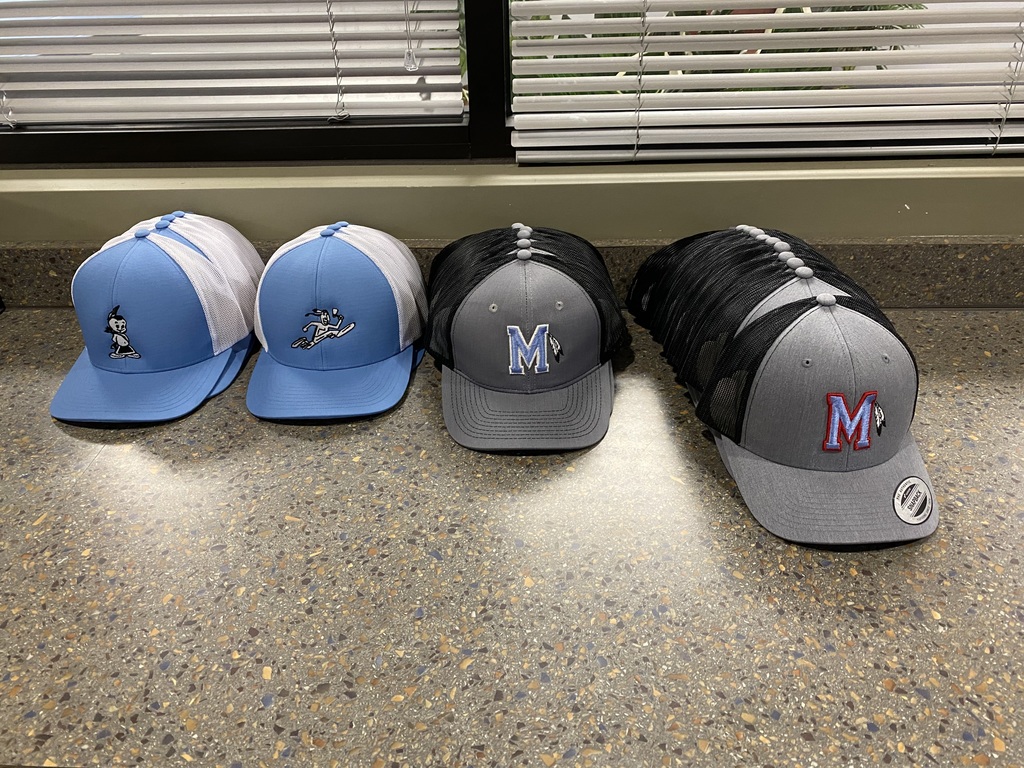 ATTENTION: There has been a CHANGE to the SCHOOL CALENDAR! The return date in January has been changed to TUESDAY, JANUARY 3RD. Christmas Break will now be December 16th (which is P.D. for Staff) through January 2nd. Classes will resume on Tuesday, January 3rd.

A reminder that we will be offering a Grief and Loss group for any student enrolled at Maryetta. This will be a 4-6 week group and begin on Wednesday, Dec. 7th . Please see the attached letter that was sent to parent / guardians of students who were referred by their teachers. If you want your child to participate we MUST have a signed consent before your child can participate. Please contact Diane Weston, School Counselor at 918 696 2285 x 3012 or by email at
dweston@maryetta.org
for more information.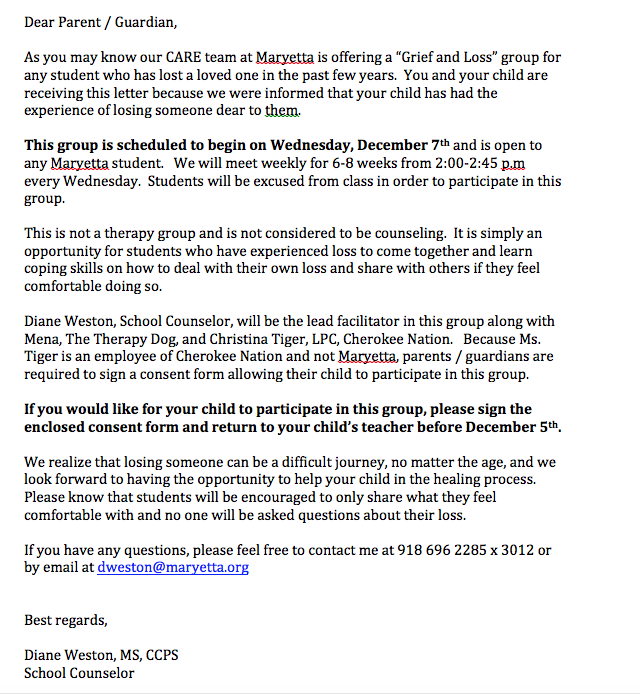 Maryetta School would like to thank everyone who donated to our Silent Auction. We appreciate all you do for our students and our school!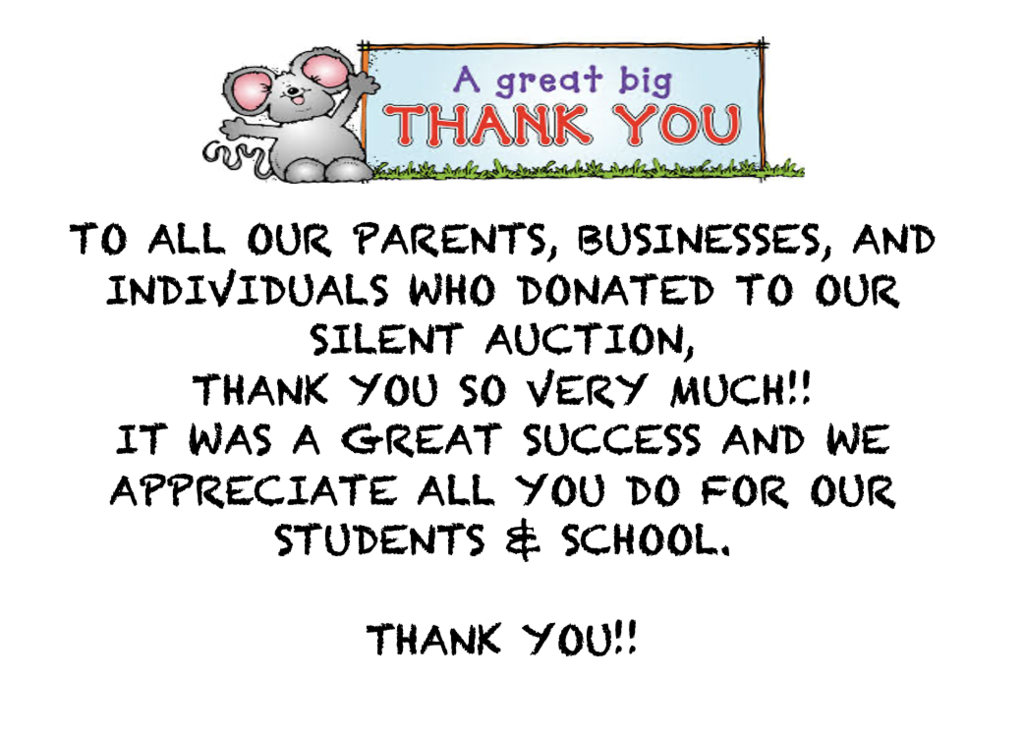 Maryetta Junior High Band students will be performing December 15th at 7:00 p.m.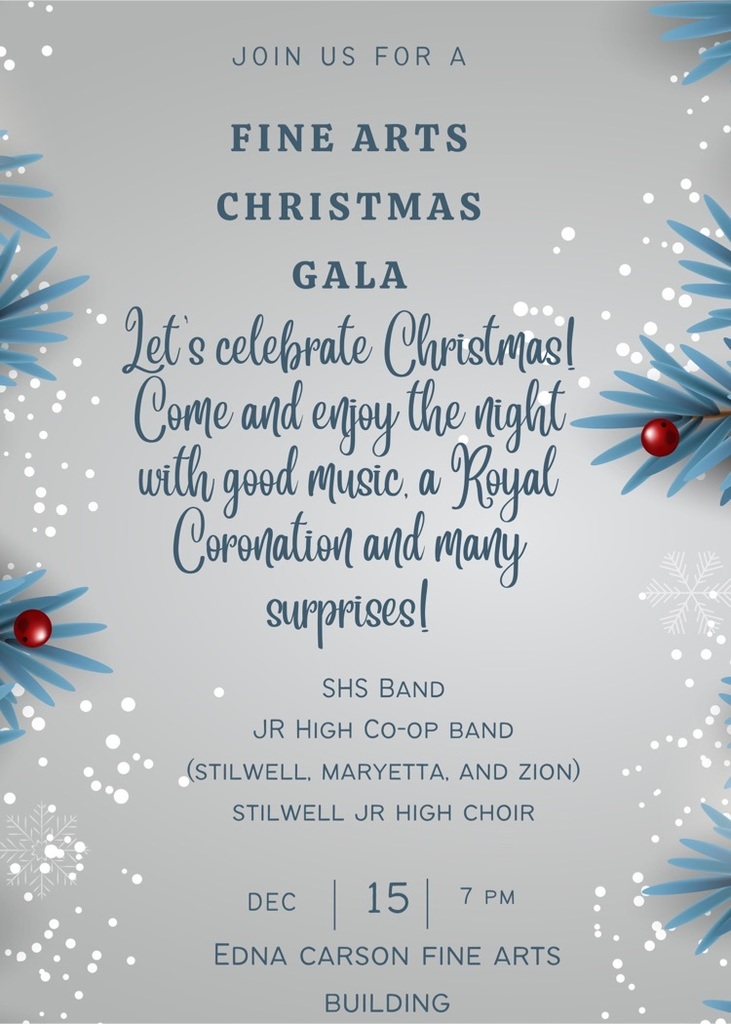 Weekly Events!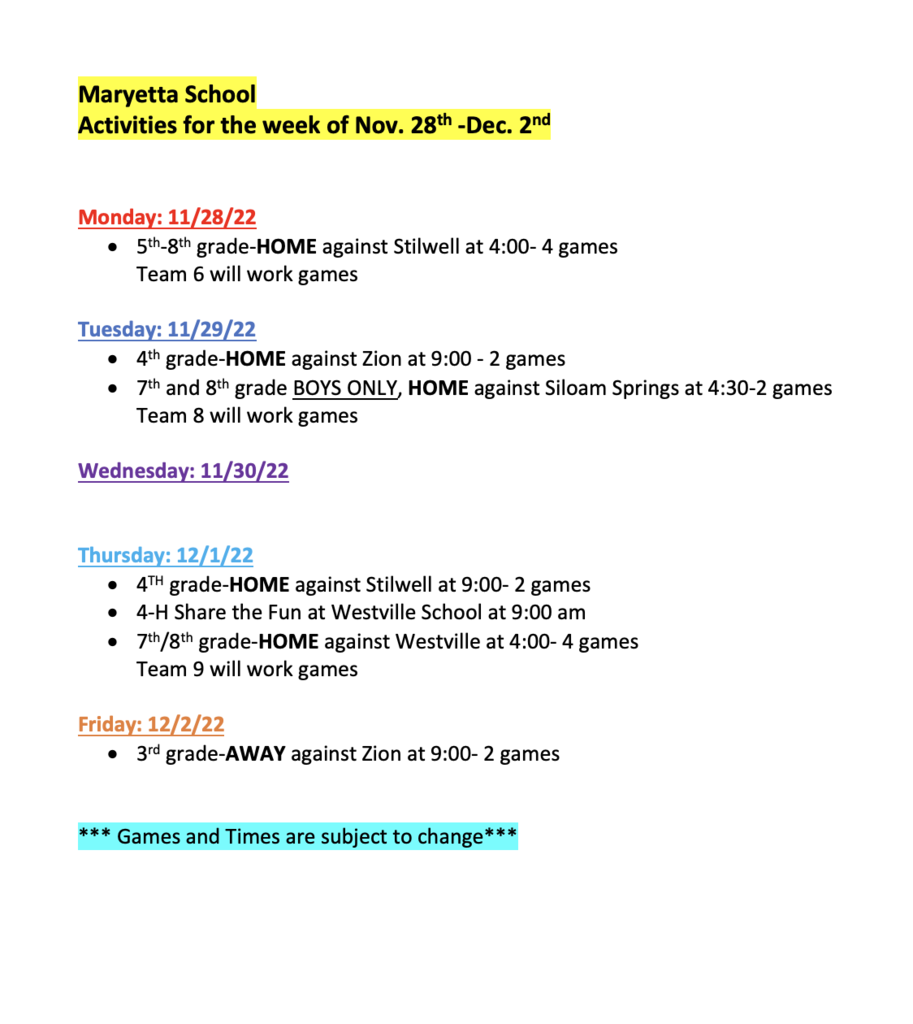 Happy Thanksgiving!!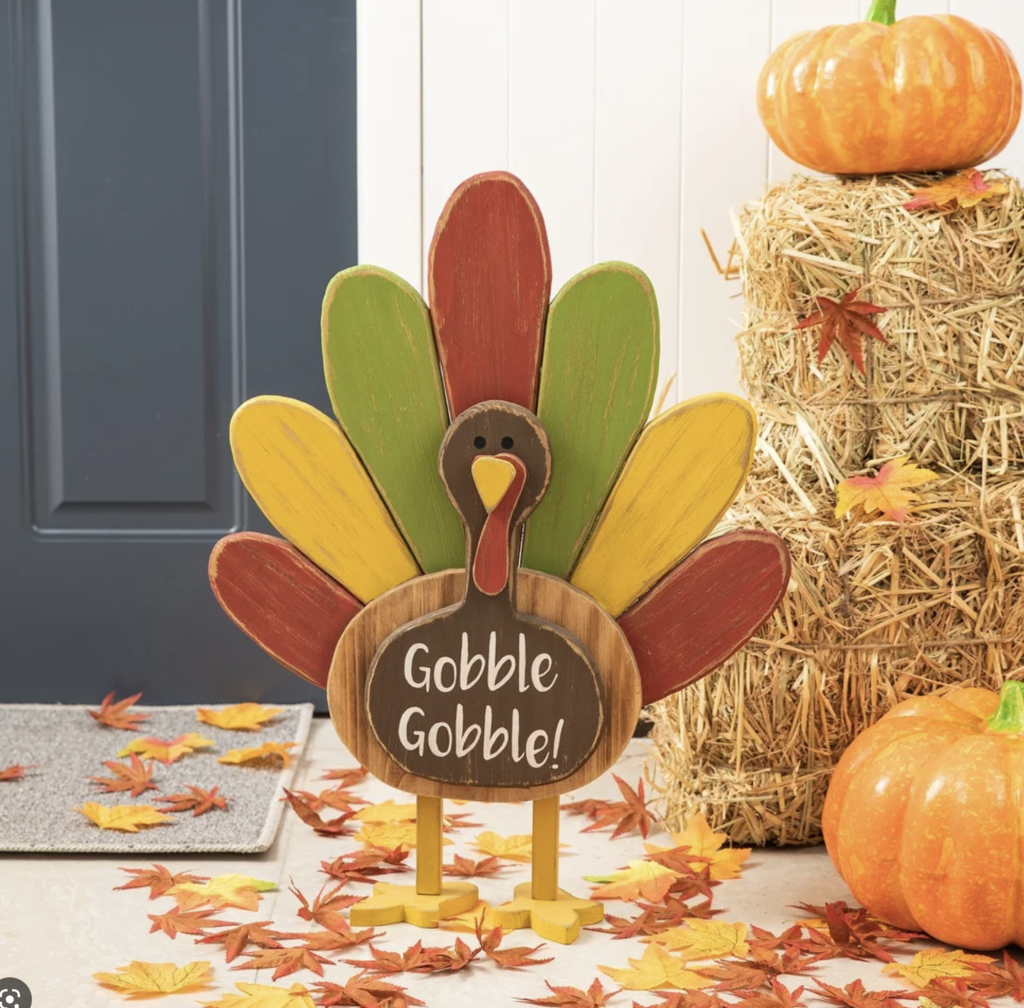 Weekly Events!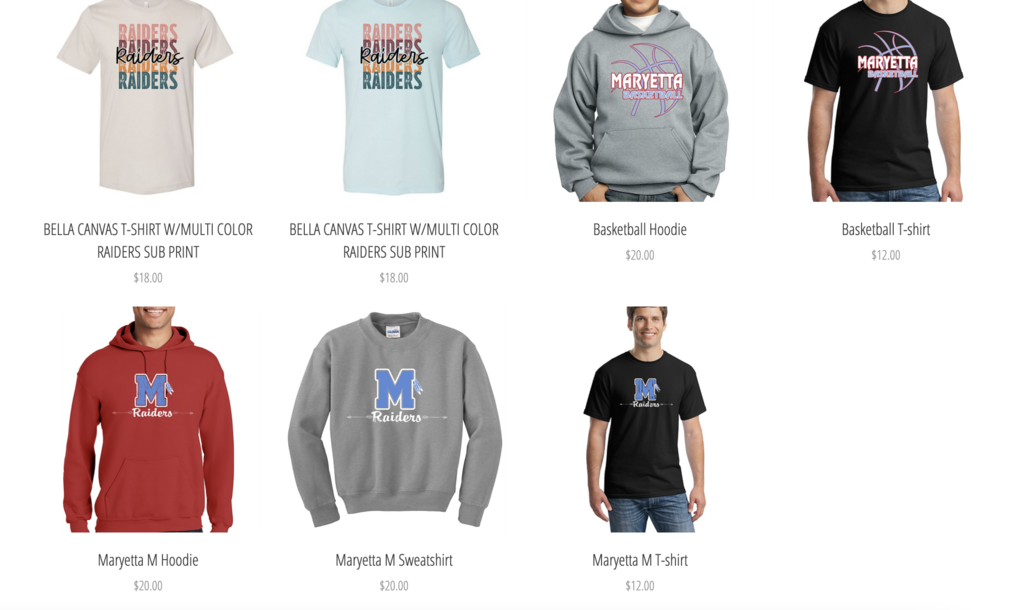 The 1st, 3rd, and 4th grades learned about railroad, bicycle and pedestrian safety today!

EXCITING NEWS….Maryetta is expanding our cafeteria! However, due to construction we will not have Thanksgiving dinner for families this year. Look to join us next November 2023! Thank you for your understanding!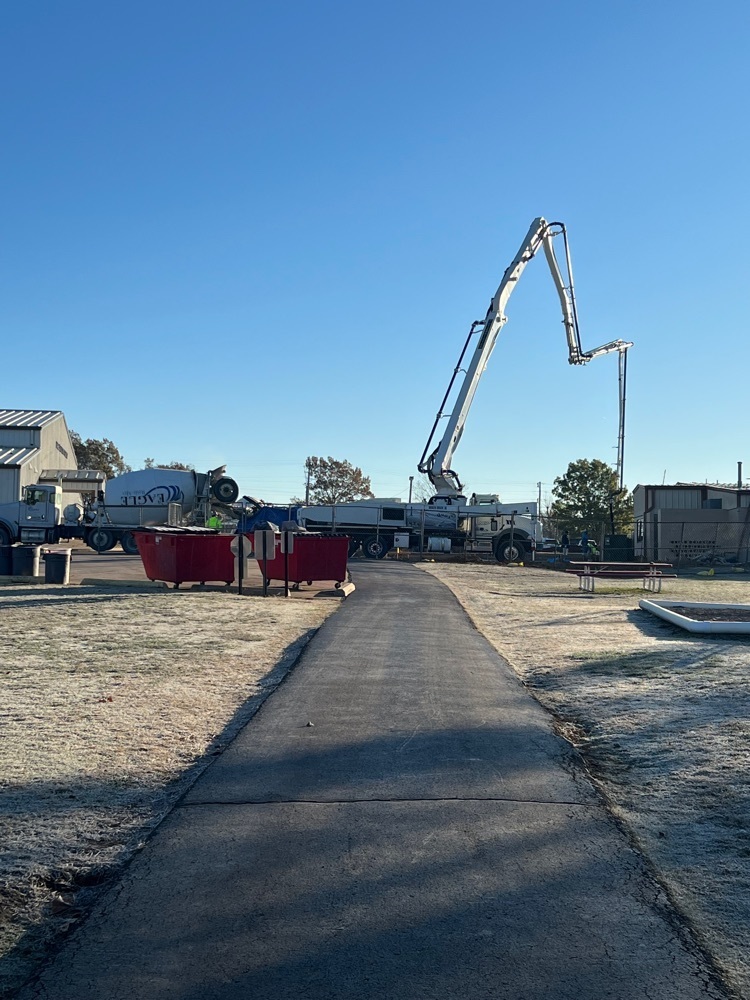 The 3rd grade basketball games that are scheduled at Stilwell for tomorrow have been canceled.

FAMILY ENGAGEMENT NIGHT Thursday, November 17th, will be the next Family Engagement night. It will be held in the Makerspace Lab from 5:30-6:30 p.m. There will be books, snacks, storytelling and crafts! Author Sharon J. Beard will be here! Also, Casey Guin will be here with Imagination Library to enroll students, or siblings of students, from Birth up to age 5 for FREE books! We hope to see you all there.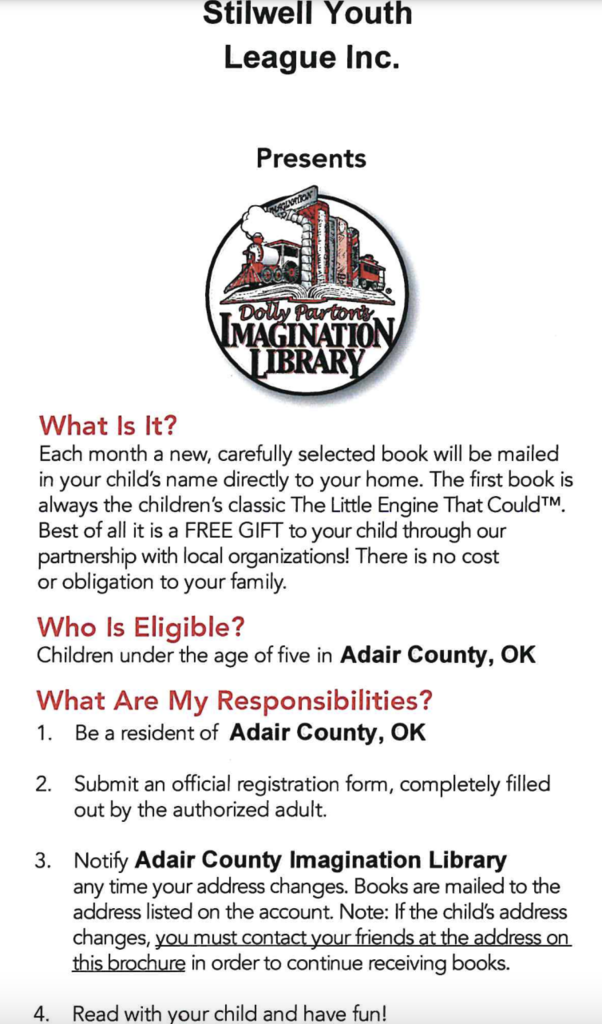 YOUTH WRESTLING Stilwell Youth Wrestling sign ups and practices will be held at the Maryetta Wrestling/Gymnastics building. Any boy or girl age 4 years old up to the 8th grade are eligible to join. Sign ups are will be tonight (Tuesday) at 6:45pm and Thursday night at 6:00pm. For more information, contact Parker Howell at 918-214-5256.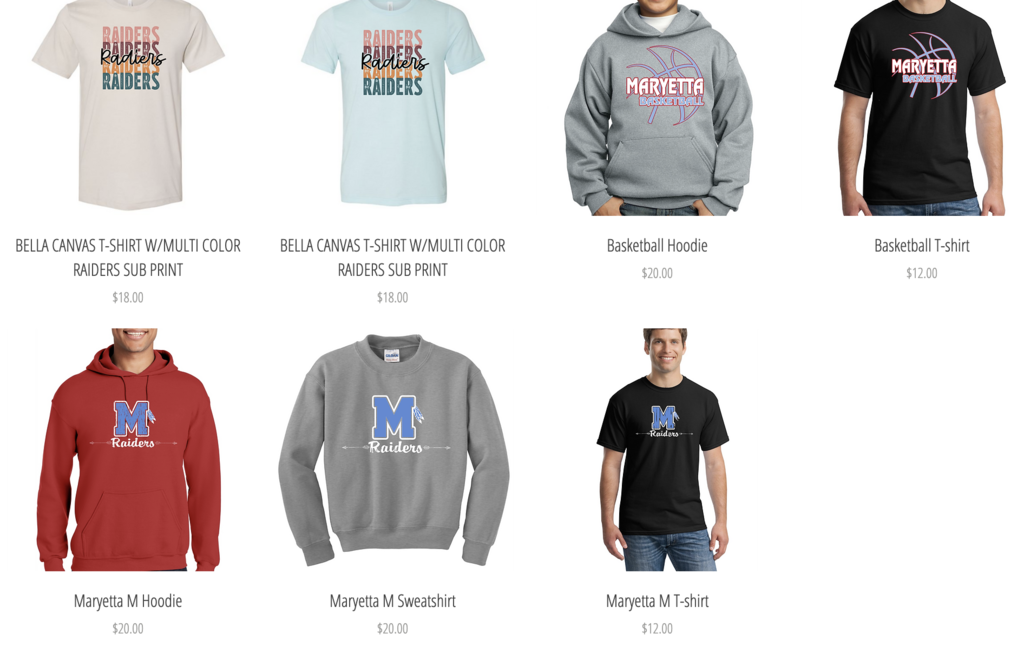 Weekly Events!